Custom engineering and global R&D solutions
We help ambitious start-ups and global multi-nationals to scale their R&D and build custom digital products.
developers, consultants, data engineers, architects and scientists
Our Clients
We have strong vendor partnerships within the technology and startup ecosystem. This gives us a competitive edge in building fully customisable digital products.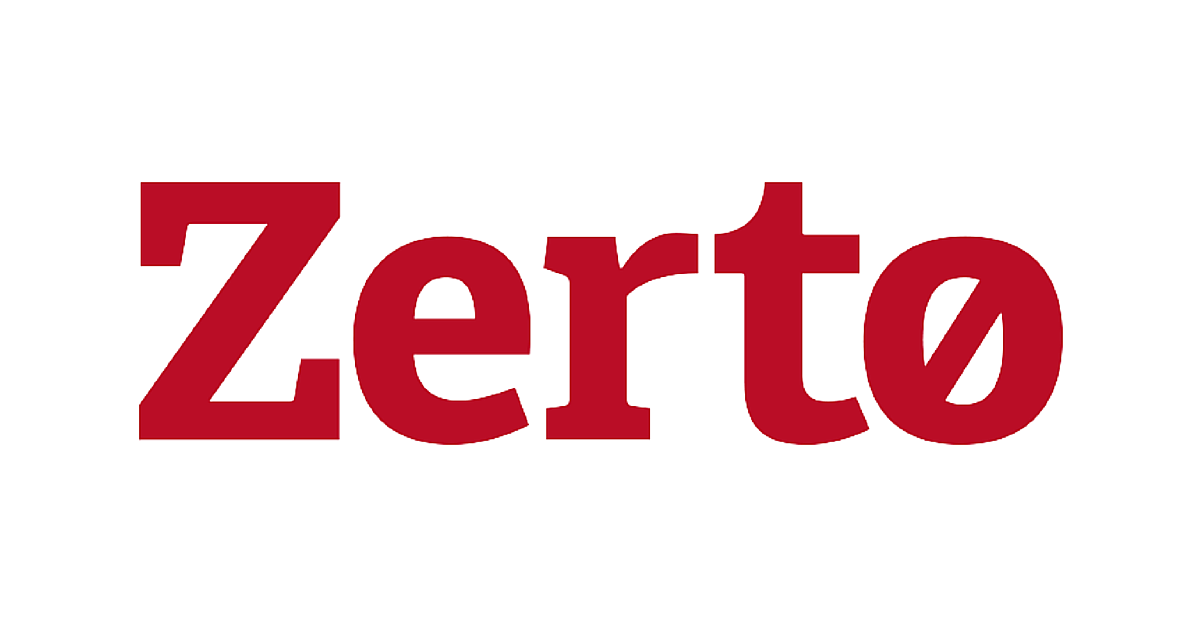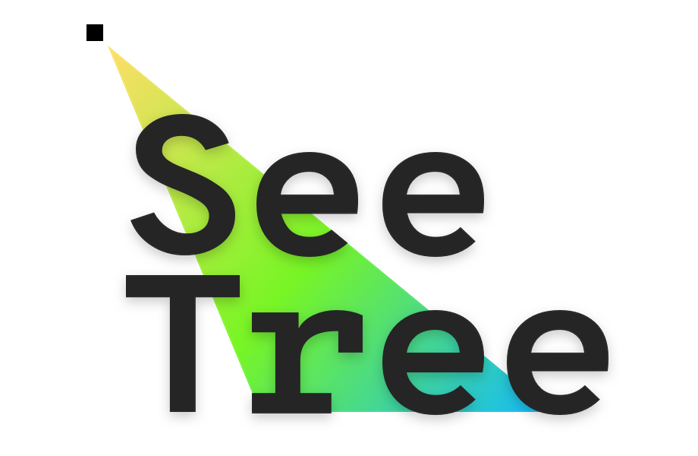 We help you think big, and scale smart
Our multidisciplinary product engineering squads will work collaboratively with you to solve complex problems and deliver successful outcomes.
Global R&D Teams
With over 4,000 engineers operating in Poland, Bulgaria, Spain, Czech Republic and Ukraine, we can help scale your R&D teams at speed.
Custom Development
Using continuous discovery and delivery methodology, Ciklum squads can develop all your needs, from integrations, customisations, MVP up to full scale.
Technology Support
Technical support across all profiles, levels, and channels, giving you a flexible, cost-effective hiring model.
What Our Customers Say
The engineers and the team we work with at Ciklum bring a high level of expertise and a great work ethic that really resonates with our values of excellence.
Our experience with bringing on a mobile development team from Ciklum was absolutely stellar.
Ciklum provides us the ability to scale up our operation on-demand when we need it.
We work very closely with Ciklum to establish what it is we're trying to achieve, what our objectives are, and how closely we want that integrated with our core business.
The ability to help scale was very important in our project. In less than 6 months we scaled up our team to over 100 people.
network of start-up founders
start-ups supported through their IPO process
unlocked in value through product development with scaled start-up clients
Blog Post
Three ways to extend your runway and free up your best R&D talent
Economic turbulence, the high cost of hiring top talent and funding limitations... Our experts explore three ways tech firms can accelerate their growth in challenging times.