Ciklum's Technology Radar
Our new tool provides a holistic view on technology trends and techniques
designed to help you make better product development decisions.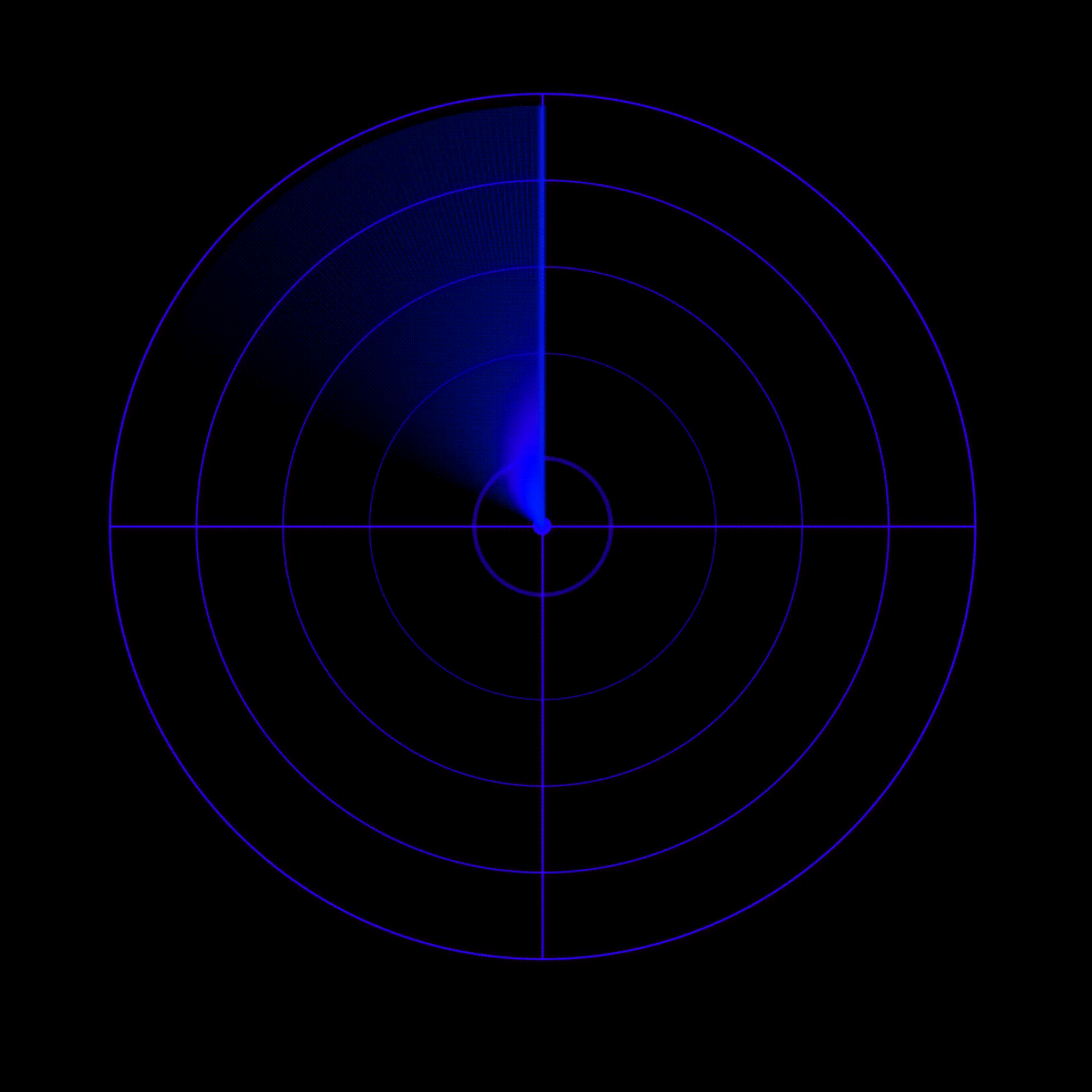 Guidelines for our different bands:
Adopt
Technologies that are part of our preferred stack represent our highest level of investment.

We see continued success using these technologies with our clients, and recommend these for new builds and migrations.
Trial
Technologies that we have seen work successfully in our projects to solve a problem.

These are established technologies that can be used effectively, but they are not necessarily our first choice at this moment.
Assess
Technologies that have promise and clear potential value-add.

These are technologies we recommend investing some research and prototyping efforts into, and closely monitoring their trajectory.
Maintain
Technologies typically used on legacy projects, and may be required in some instances.

These are generally not as modern or established compared to other technologies, and is not advised for new projects or builds.


About Ciklum's Technology Radar
James Lennon
VP of Product & Technology
Video 1
An Introduction to our Technology Radar
With the launch of Ciklum's Technology Radar, what are the unique insights and how can it help you make the right choices for your next custom product build?
Mubine Din
Global Solutioning Director
Video 2
Technology Radar: Stacks
Find out how we can help you better understand upcoming technologies and trends that will drive business value and decision making.
Phil Shackleton
Delivery Director
Video 3
Technology Radar: Techniques
Within an increasingly complex landscape, see how we apply different techniques to help build world-class engineering organisations.
Caroline McMenamin
Intelligent Automation Manager
Video 4
Technology Radar: Intelligent Automation
At the forefront of adopting some of the most cutting-edge technologies, see how we're working with our clients to invest in their Intelligent Automation practices.
Danny Jennings
Product Director
Video 5
Technology Radar: DevSecOps
Learn about the tools and techniques we're using to drive excellence in both our products, and our clients' products.
Article
Identify the best technologies for your business
Our new Technology Radar tool provides insights into recent changes in technology to help you identify investment opportunities and make better product development decisions. This new article by James Lennon, our VP of Product Engineering, explains how.
Related Insights
Payments are a vital part of every business, but haven't really been given the attention they deserve
Direct to your inbox
Want to learn more and stay informed about our technology radar? Subscribe and stay up to date with our quarterly newsletter.