Case Study
A

platform

that

meets

customer

expectations

and

fosters

loyalty

to

Salling

Group's

omnichannel

presence
Related topics
About Sailing Group
Sailing Group is Denmark's largest retailer of the leading brands in fashion, interior design, lifestyle, wellness and food with several chains such as Netto, Fotex, Bilka, Salling and BR.

The

Challenge
Salling Group has been a client of Ciklum's since 2009. Initially looking for a technology partner to commence work on their full digital transformation to keep pace with consumer demand. Ciklum worked with Salling to build the solutions roadmap for their successful digital transformation. Given the diversity of legacy technology within Salling Group, Ciklum engineers' breadth of knowledge was key in establishing how best to transform a business with over 1500 stores and growing pressure to further develop its ecommerce platform. This initial direction established, 12 years ago, has laid the groundwork for Salling's continual digital success and commercial growth.


What

did

Ciklum

do
Having a dedicated Ciklum team in Pakistan, Ciklum's core objective was to replace Salling Group's legacy system with new technologies; including a redefined ecommerce platform and internal tools to ensure the smooth running of Salling Group's multinational operation.
With the knowledge shared across all Ciklum teams that work with Salling Group, the business now adopts new technologies at a much faster rate. Working across e-Commerce, internal tools and technology operations, the Ciklum team have touched every part of Salling Group throughout the ever-evolving engagement.
The

Result
40% reduction in technology costs.

Increase in employee retention as a result of migration from legacy tools.
e-Commerce revenue increase as a result of the new platform.
The

technology

we

use

to

support




Salling

Group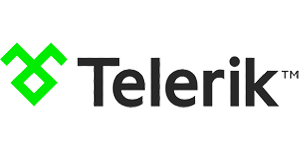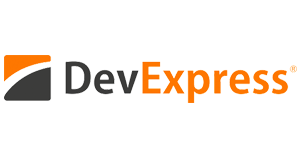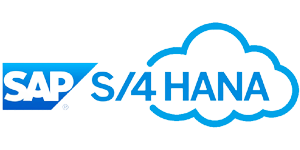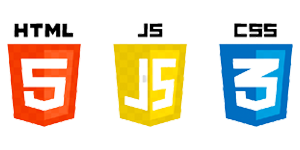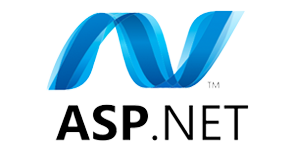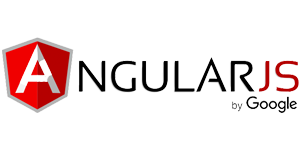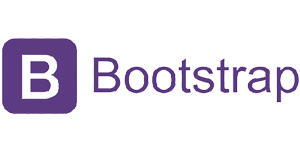 Ready to reduce your technology cost?