Shaping The World In Which We Live
Empowering the world's
leading
and
fastest growing
organisations to shape the way we live.
Redefining Industries
We deliver transformational technology to help our clients redefine industries and exceed tomorrow's expectations.
Relentless Improvement
We deliver cutting edge technology through continuous innovation, ensuring our clients stay ahead of the curve.
Shaping The Way We Live
We combine innovative technology and industry expertise to help you solve the challenges of tomorrow.
Banking, Financial Services and Insurance
Helping you to navigate ever-evolving customer expectations and an increasingly complex regulatory landscape.
iGaming
Enabling you to build differentiated, scalable, compliant platforms that provide personalised experiences in a responsible way.
We

partner

with

the

world's

leading

organisations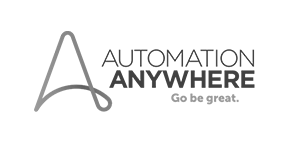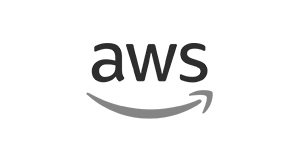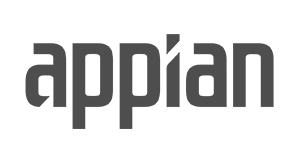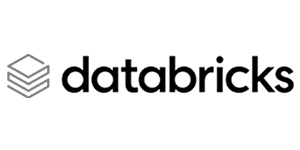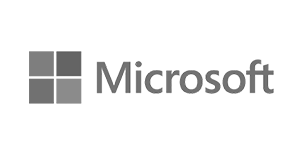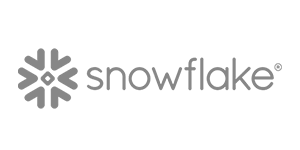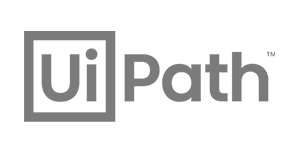 "We work very closely with Ciklum to establish what it is we're trying to achieve, what our objectives are, and how closely we want that integrated with our core business."
"Ciklum provides us the ability to scale up our operation on-demand when we need it."
"Our experience with bringing on a mobile development team from Ciklum was absolutely stellar."
"The ability to scale fast was very helpful in our project. In less than 6 months we scaled up our team to over 100 people."
"The engineers and the team we work with at Ciklum bring a high level of expertise and a great work ethic that really resonates with our values of excellence."