MyCiklum
Gain up-to-date visibility into your projects' performance, receive proactive insights and access value-focused content tailored specifically to your needs.
What is MyCiklum?
Access up-to-date, transparent data and tailored information in real time through an intuitive platform designed to put the insights you need to succeed right at your fingertips.
MyCiklum gives you full control and insights into the health and performance of your projects to make quicker, more informed decisions.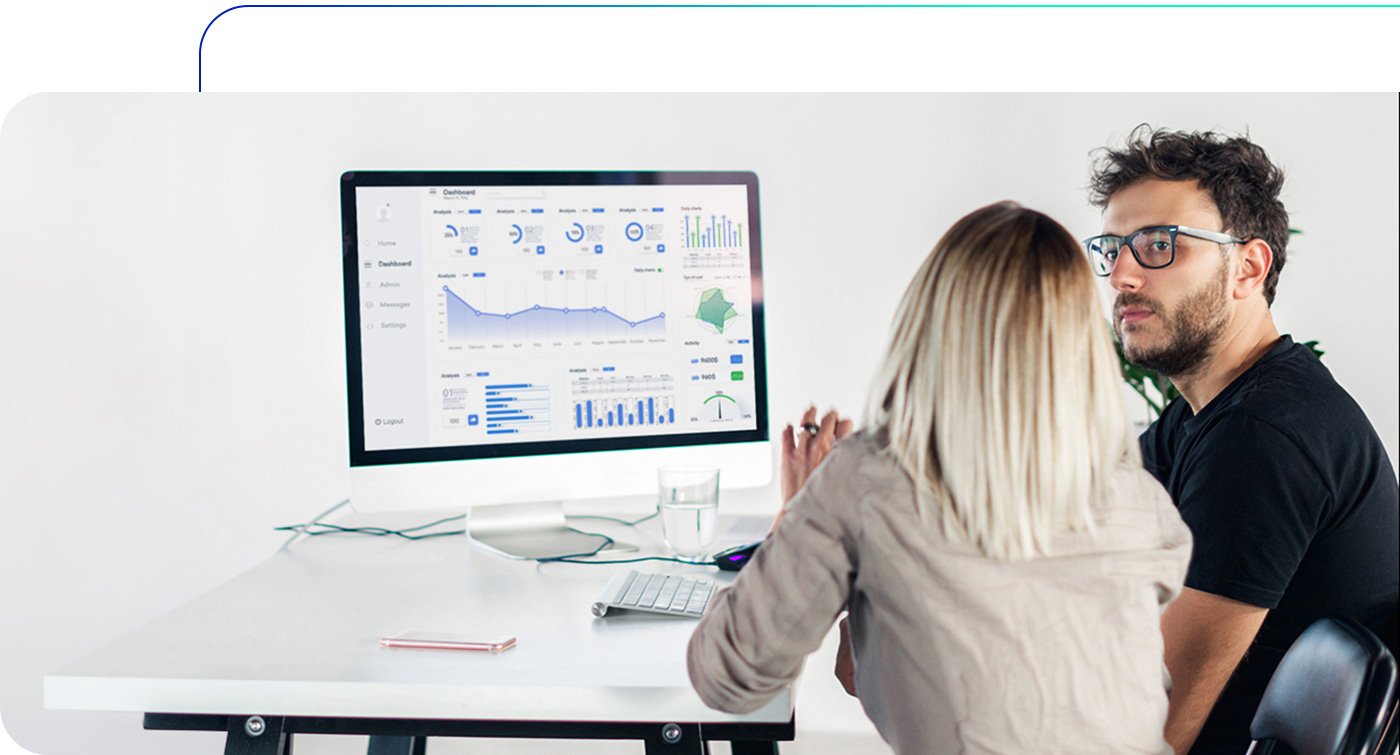 The benefits of MyCiklum for your business
Project metrics visualization
Monitor the health of your projects and access up to date performance metrics, all visualized through easy-to-read, comprehensive data visualizations.
Timely & proactive insights
Receive proactive insights and recommendations based on the project team's experience to optimize and improve.
Easy access to experts
Request time with Ciklum experts who have specialized skills and extensive knowledge in the areas you are interested in, to test your ideas or explore your curiosity.
Customized content stream
Access a customized bank of content, updated in real-time, to easily keep your finger on the pulse of relevant trends and important shifts in your industry.
With MyCiklum, you unlock access to all Ciklum service offerings
Explore every way The Ciklum Experience will take your business to the next level
Co/LABS
A new way of partnering

Collaborate closely with our proficient team to accelerate your digital journey, develop innovative solutions and team up through relentlessly transparent partnerships.
Expert as a service (EASe)
A live wire of knowledge

Test your ideas or explore your curiosity through a direct bridge into our extensive pool of Ciklum experts.
Get started
Let's talk about your business

As a trusted partner to both global enterprises and digital disruptors, we help you create digital solutions that tackle complex challenges and accelerate your business growth.
Let's talk about transforming your business, with no strings attached