Ciklum Co/LABS
Collaborate closely with our expert teams to accelerate your digital journey, develop innovative solutions and level-up through relentlessly transparent partnerships.
What are Co/LABS?
We provide dedicated, cross-functional squads that integrate directly into your business to solve complex challenges. Our squads become an extension of your culture, offering the focus and accountability needed to turn bold ideas into impactful business outcomes.
Bring your toughest problems to us and together we'll move further, faster.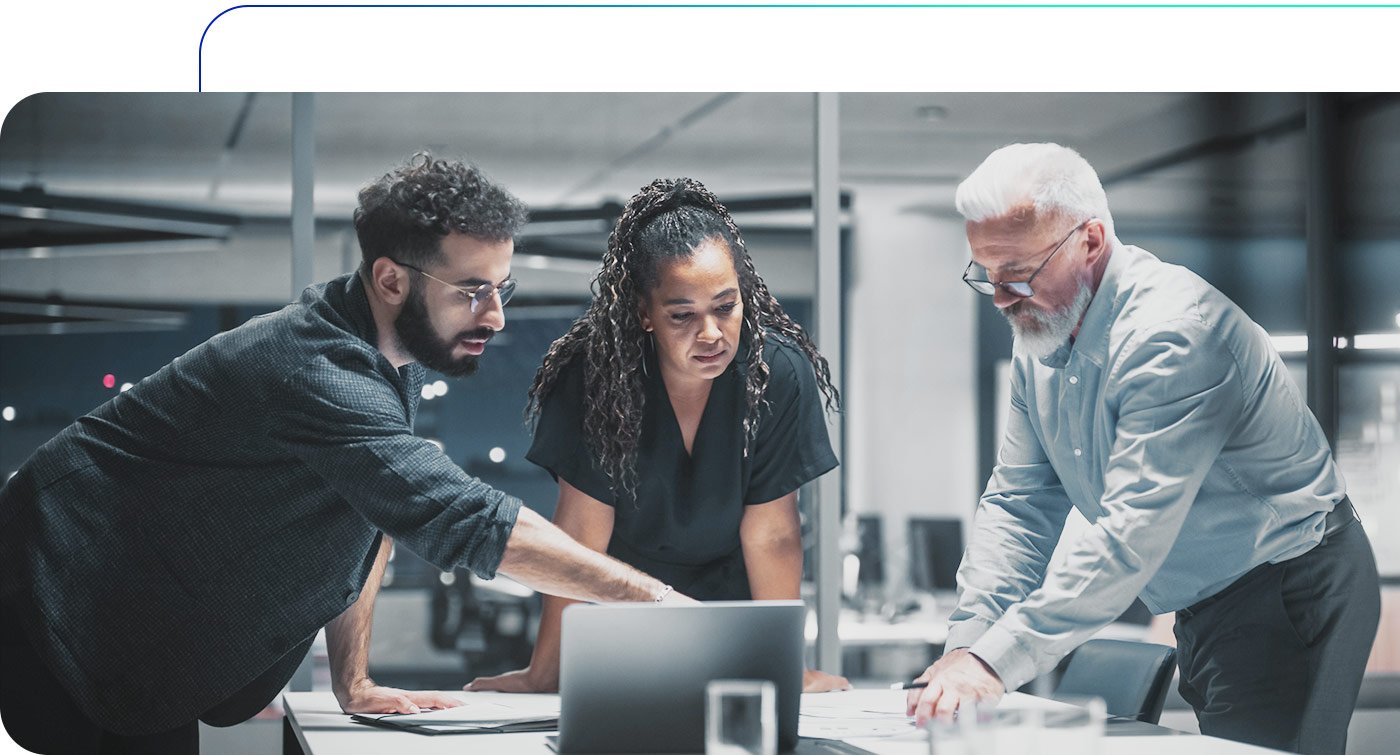 The benefits of starting a Co/LAB for your business
Shared ownership
Immediate access to a skilled team aligned with your business domain and who takes ownership of helping you reach your business goals.
Cohesive cultural fit
Squads are customized & organized to fit right into your company culture, with agile methods that sync with the inner workings of your business.
Transparent collaboration
Timely and transparent visibility into project metrics, enabling better control and governance at every level of your company.
Agile, flexible and adaptable
Agile approach and enhanced flexibility enable you to confidently pivot as priorities change and strategies shift, with the team adapting quickly.
Through Co/LABS you get access to all Ciklum service offerings
Explore every way The Ciklum Experience will take your business to the next level
MyCiklum
A real-time data platform
Gain up-to-date visibility into your projects' performance, receive proactive insights and access value-focused content tailored specifically to your needs.
Expert as a service (EASe)
A live wire of knowledge
Test your ideas or explore your curiosity through a direct bridge into our extensive pool of Ciklum experts.
Get started
Let's talk about your business
As a trusted partner to both global enterprises and digital disruptors, we help you create digital solutions that tackle complex challenges and accelerate your business growth.


Let's talk about transforming your business, with no strings attached