We're here to help
At Ciklum, we work with fast growing and fortune 500 companies globally to help solve their most complex business challenges through transformational technology. Find out how we can help you.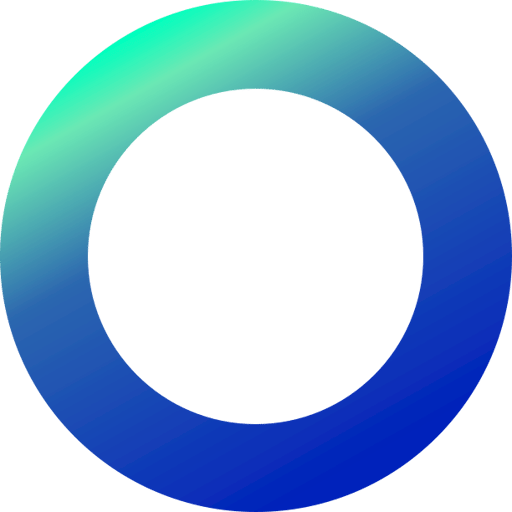 developers, consultants, data engineers, architects and scientists
To engineer technology that redefines industries and shapes the way we live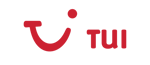 Press contacts
Get in touch with our team if you have any queries around marketing, media enquiries and press coverage.