Redefining industries through custom product development
We work with our clients to solve their most complex business challenges, engineering technology that redefines industries and shapes the way people live.
developers, consultants, data engineers, architects and scientists
to engineer technology that redefines industries and shapes the way we live.
Product Engineering
We combine highly-skilled engineering with deep vertical expertise to custom build products and platforms that solve clients' biggest challenges.
Intelligent Automation
We help businesses drive value through re-imagining their processes using Intelligent Automation patterns to simplify, standardise and automate.
Data & Analytics
We work with clients to build modern data capabilities, gain real-time insights, and better understand their customer base.
Banking, Financial Services and Insurance
We are trusted by some of the largest and fastest growing organisations to help scale their most business critical platforms. At Ciklum, we partner with our clients to develop technology that drives their IP and provides true market differentiation.
Consumer
We help clients launch and grow products across the product lifecycle. With Ciklum, your business can thrive in a world where digital, omni-commerce and personalisation are defining the winners in the market.
iGaming
We combine iGaming domain knowledge and technical expertise to develop scalable platforms and experiences that support the industry's needs for global reach, technological scale and agility in a constantly changing regulatory environment.
Product Engineering
Our specialist team of consultants can help you define your product strategy and develop your engineering capabilities, enabling you to deliver at scale.
Intelligent Automation
We are the sole automation partner in the market that uses a pattern-based approach to bring you best of breed technologies and achieve end-to-end automation.
Data & Analytics
Enable your entire organisation to do more with data. We create the foundations and frameworks for your business to extract and deliver value out of your data, turning it into actionable intelligence.
What our customers say
The engineers and the team we work with at Ciklum bring a high level of expertise and a great work ethic that really resonates with our values of excellence.
Our experience with bringing on a mobile development team from Ciklum was absolutely stellar.
Ciklum provides us the ability to scale up our operation on-demand when we need it.
We work very closely with Ciklum to establish what it is we're trying to achieve, what our objectives are, and how closely we want that integrated with our core business.
The ability to help scale was very important in our project. In less than 6 months we scaled up our team to over 100 people.
Latest gartner report
Magic Quadrant for Custom Software Development Services, Worldwide.
Who are the right Custom Software providers in 2022?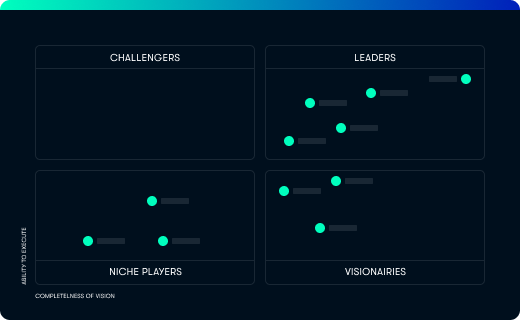 How we built, optimised, and

future-proofed Betsson's

payment infrastructure.
Allowing millions of transactions to be processed across Betsson group every day,
INDUSTRY RECOGNITION
Awards
We are proud of the recognition we have received demonstrating our industry leading practices and capabilities.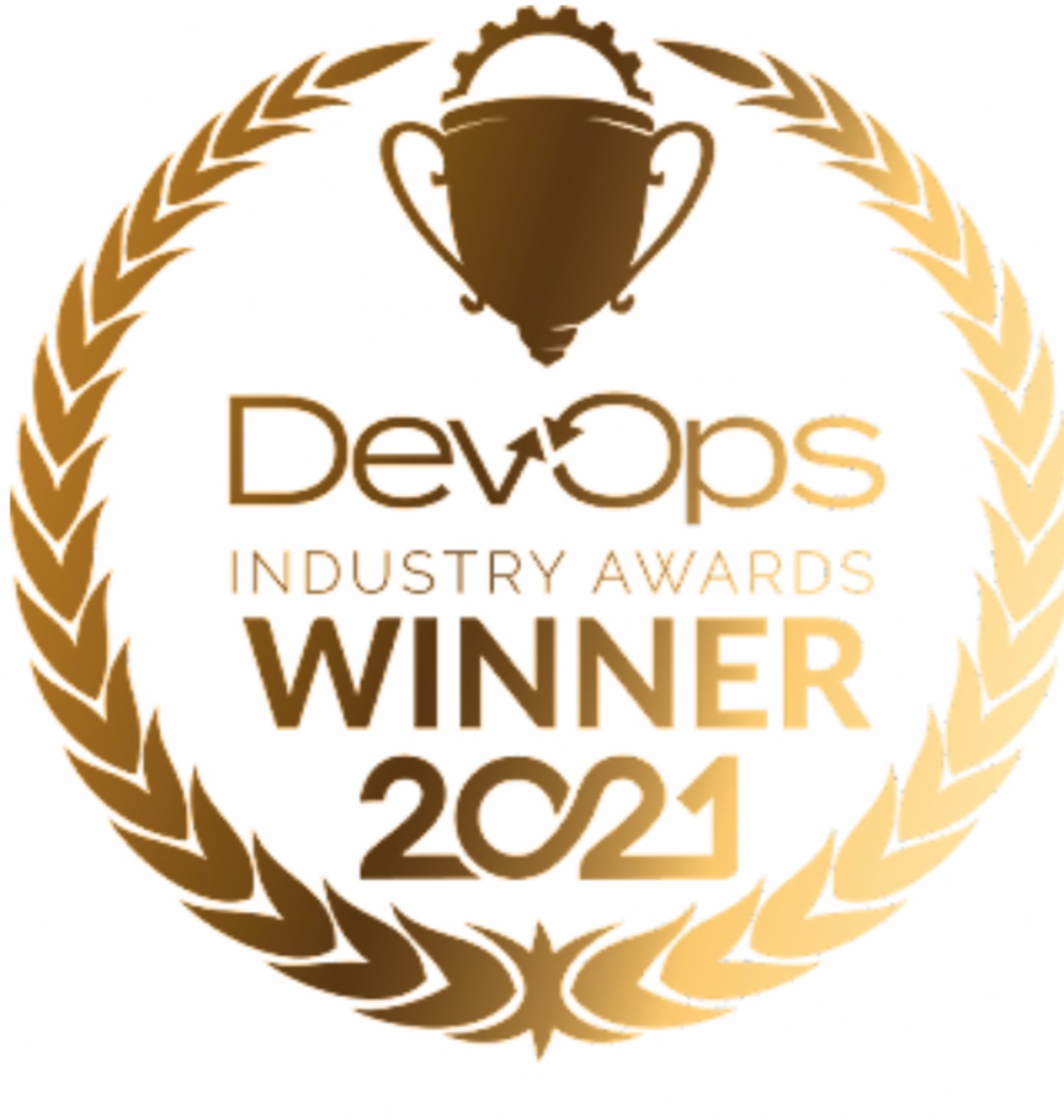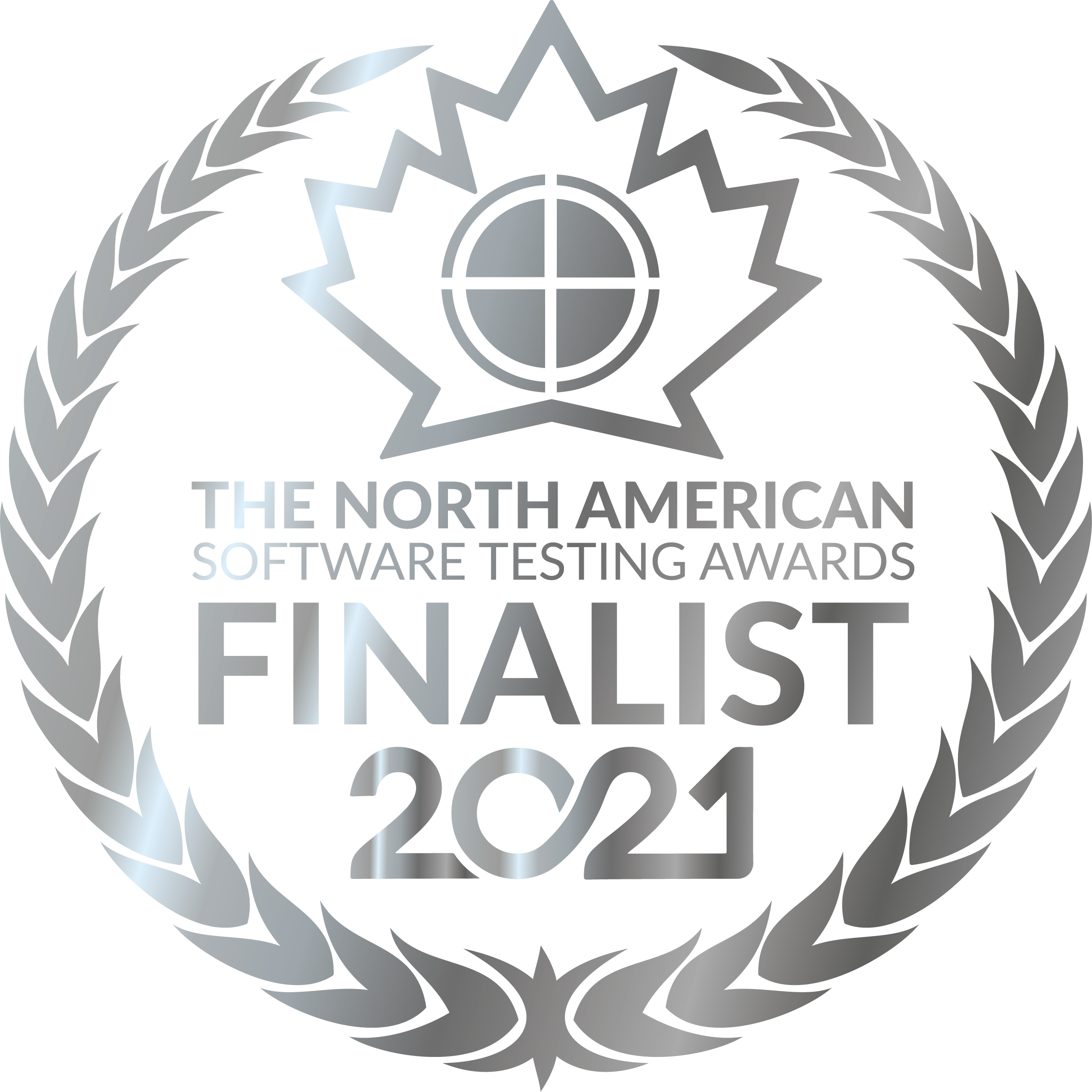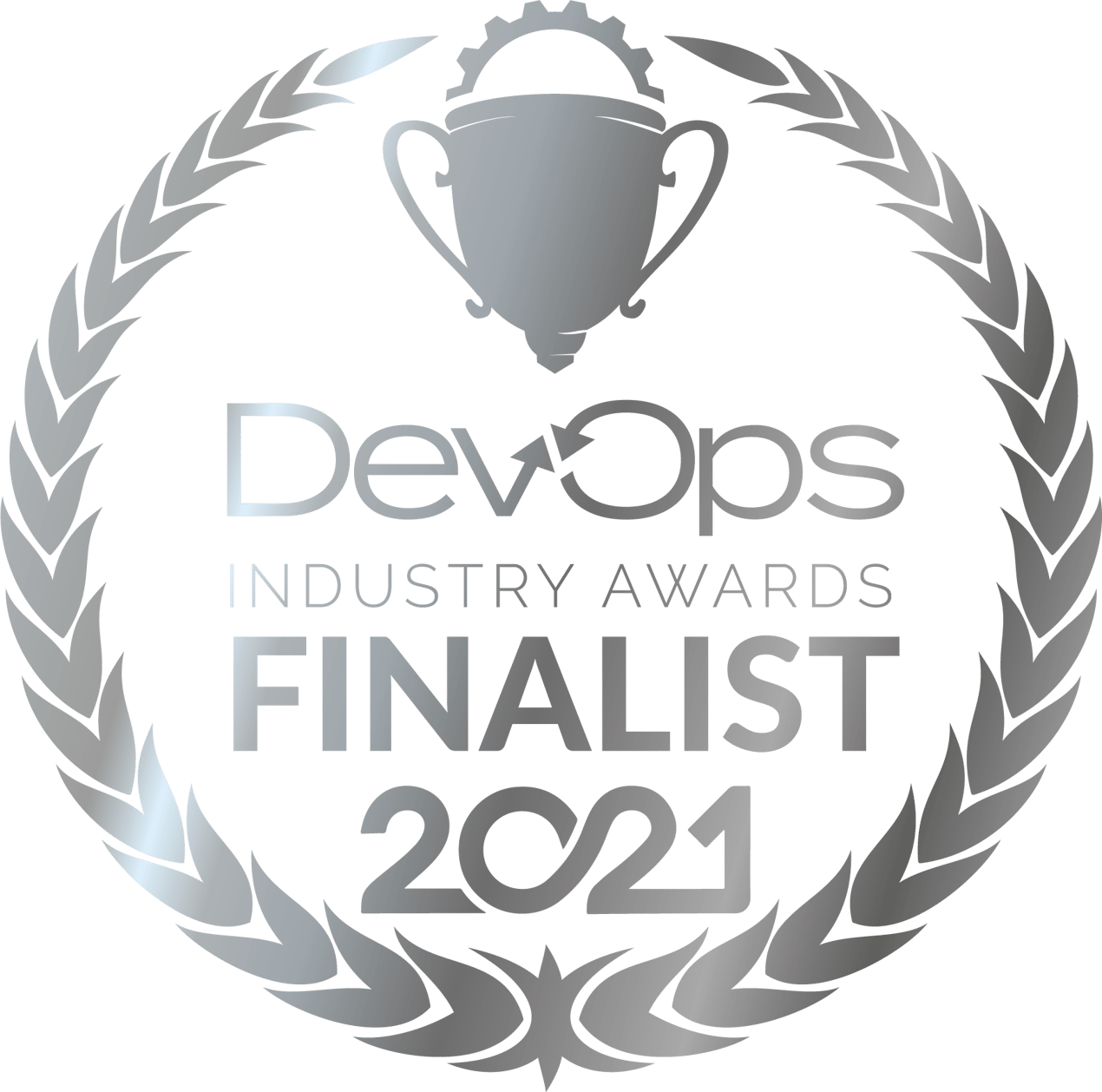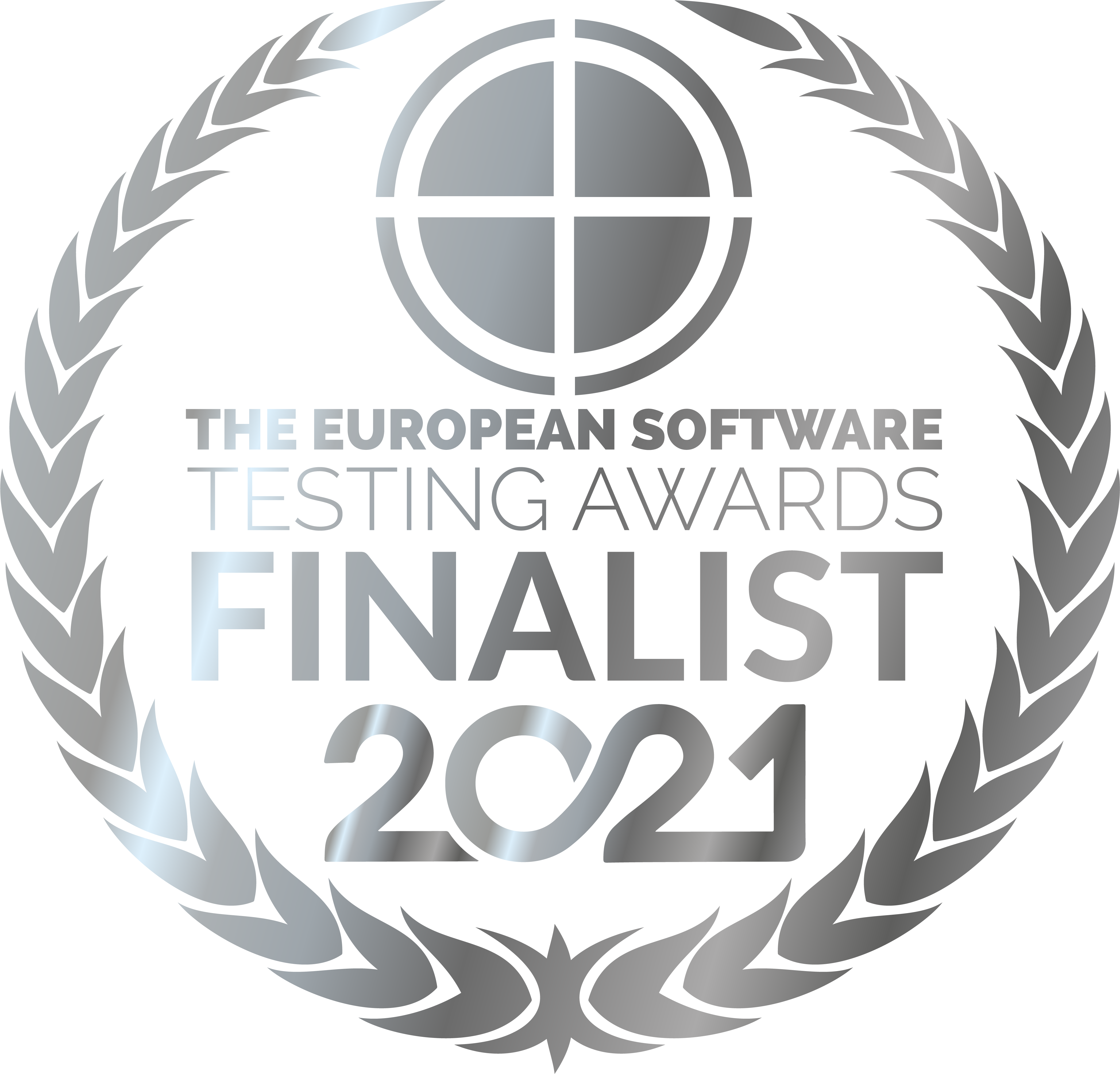 Reimagine your career
Create a great career and grow your future with Ciklum. Find your next opportunity.