Low Code Applications
Get the best, most cost-effective development that bring your innovations to market faster
What are Low Code applications?
Strip out the complexity and heavy-duty coding from your application development, thanks to pre-built components, templates, and drag-and-drop tools that can be used to build enterprise-grade applications. Automate processes, improve visibility, make your development faster and cheaper, and simplify the process of integrating across platforms.
Benefits of Low Code Applications
You can achieve more for less when your Low Code applications are engineered by Ciklum
Our clients are our partners
From global enterprises to digital disruptors, we've partnered with companies for over 20 years to reimagine, reshape and redefine the way people experience your business.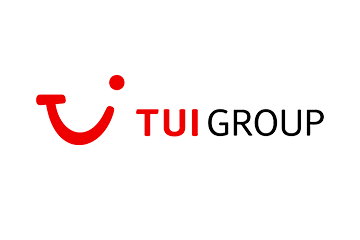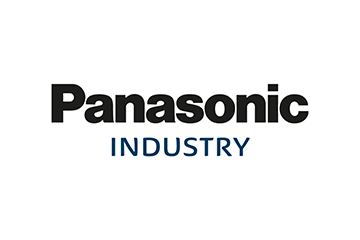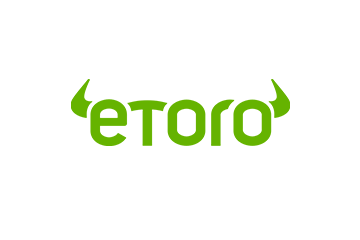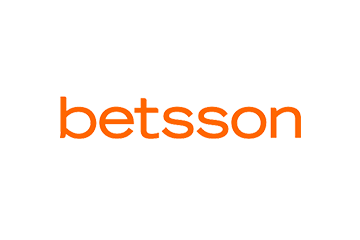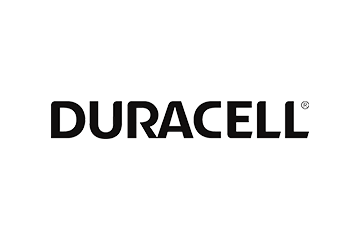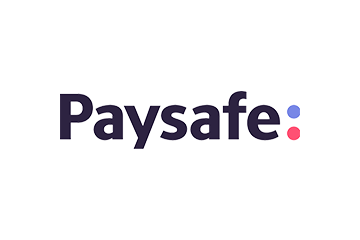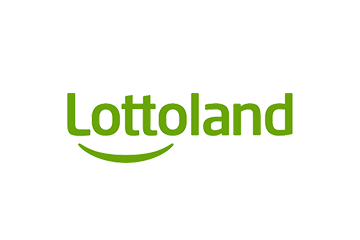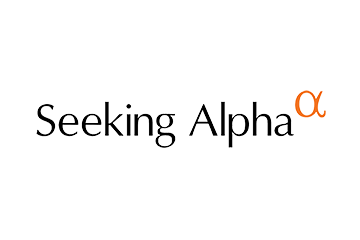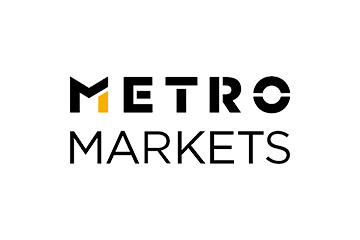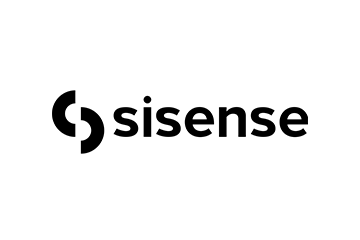 Why partner with Ciklum?
Unwavering commitment
We integrate with your team, rolling up our sleeves to fully engage and fully invest in your business objectives and outcomes.
Full delivery cycle
We're with you from beginning to end, including opportunity discovery, pipeline development, business case creation, process analysis, implementation and more.
Driving business value
Our experts help you build accurate and achievable business cases, with built-in metrics for easy progress and performance tracking.
Exceptional client experiences driving impressive business results
Our Partners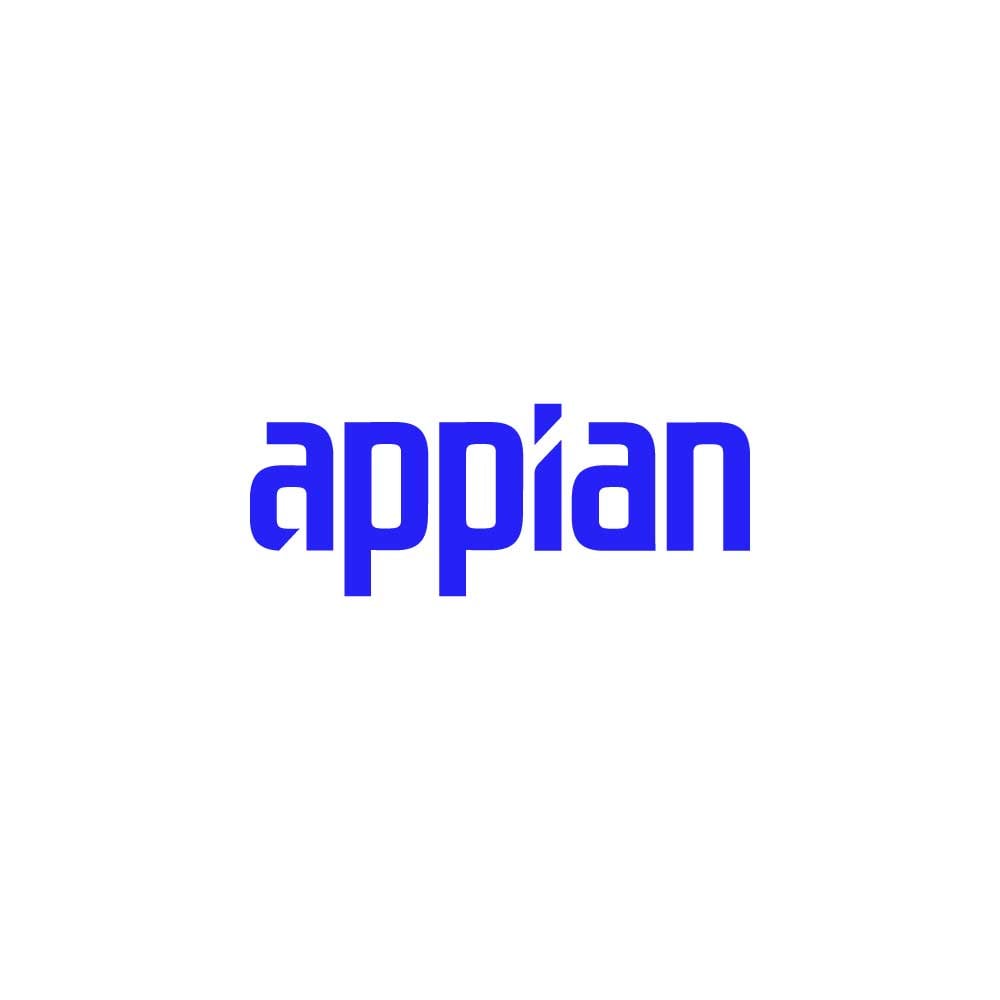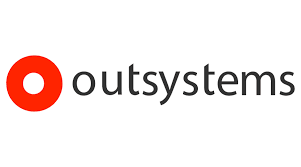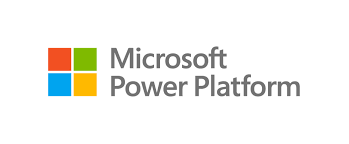 WHAT OUR CUSTOMERS SAY
"Our experience with bringing on a mobile development team from Ciklum was absolutely stellar."
Avishag Baruch
CTO and Vice President of R&D - Seeking Alpha
"Ciklum provides us the ability to scale up our operation on demand when we need it."
Dror Meiri
Director of Software Engineering - eToro
"The engineers and the team we work with at Ciklum bring a high level of expertise and a great work ethic that really resonates with our values of excellence."
Emili Collier
Head of Delivery Engagement - TUI
"The ability to help scale was very important in our project. In less than 6 months we scaled up our team to over 100 people. If I need to make that decision again, I would again go with Ciklum."
Philipp Blome
CEO - Metro Markets
"We work very closely with Ciklum to establish what it is we're trying to achieve, what our objectives are, and how closely we want that integrated with our core business."
Altay Ural
Director of Platforms - Betsson Group
Our finger's on the pulse of what's happening, right now, in your world
Let's talk about transforming your business, with no strings attached