Your Experience with Ciklum
Let's accelerate to tomorrow, together and collaborate to drive the innovation that builds your competitive edge
What is Ciklum Experience?
The future belongs to those who shape it. At Ciklum, we believe in the power of people and technology to drive progress. Introducing the Ciklum Experience - a reimagined way of collaborating that puts innovation within your reach.
Together, we'll dive deep into your most complex challenges to engineer cutting-edge digital products, platforms, and journeys that deliver real impact today and tomorrow.
With radical transparency, total flexibility, and true shared accountability, we'll accelerate your boldest ambitions. Our expertise aligned to your culture will unlock our combined potential and make your vision a reality.
The Ciklum Experience brings forth a new era of possibility. Let's seize it.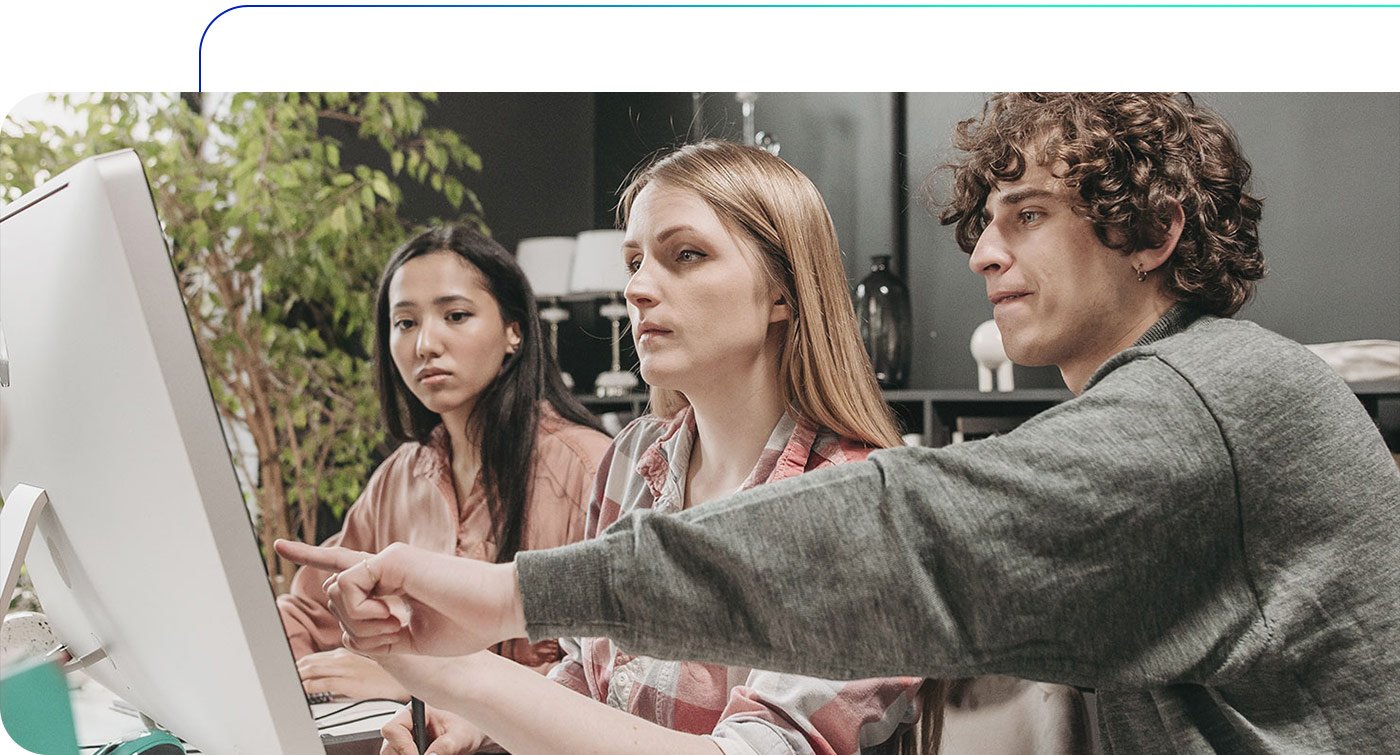 The value-driving components of your Ciklum Experience
Co/LABS
A new way of partnering
Collaborate closely with our expert teams to accelerate your digital journey, develop innovative solutions and level-up through relentlessly transparent partnerships.
MyCiklum
A real-time data platform
Gain up-to-date visibility into your projects' performance, receive proactive insights and access value-focused content tailored specifically to your needs.
Expert as a service (EASe)
A live wire of knowledge
Test your ideas or explore your curiosity through a direct bridge into our extensive pool of Ciklum experts.
Your Ciklum experience stretches across any & every service solution
Our finger's on the pulse of what's happening, right now, in your world
Let's talk about transforming your business, with no strings attached