Expert As a Service (EASe)
Test your ideas or explore your curiosity through a direct bridge into our extensive pool of Ciklum experts.
What is Expert As a Service (EASe)?
Get access to Ciklum's expansive pool of experts and leverage it to sharpen your competitive edge. Tap into credible perspectives across various fields and industries, from Generative AI to Customer Experience, and from Payments to iGaming, with no strings attached.
Our network of experts will become your knowledge partner for gaining a competitive edge.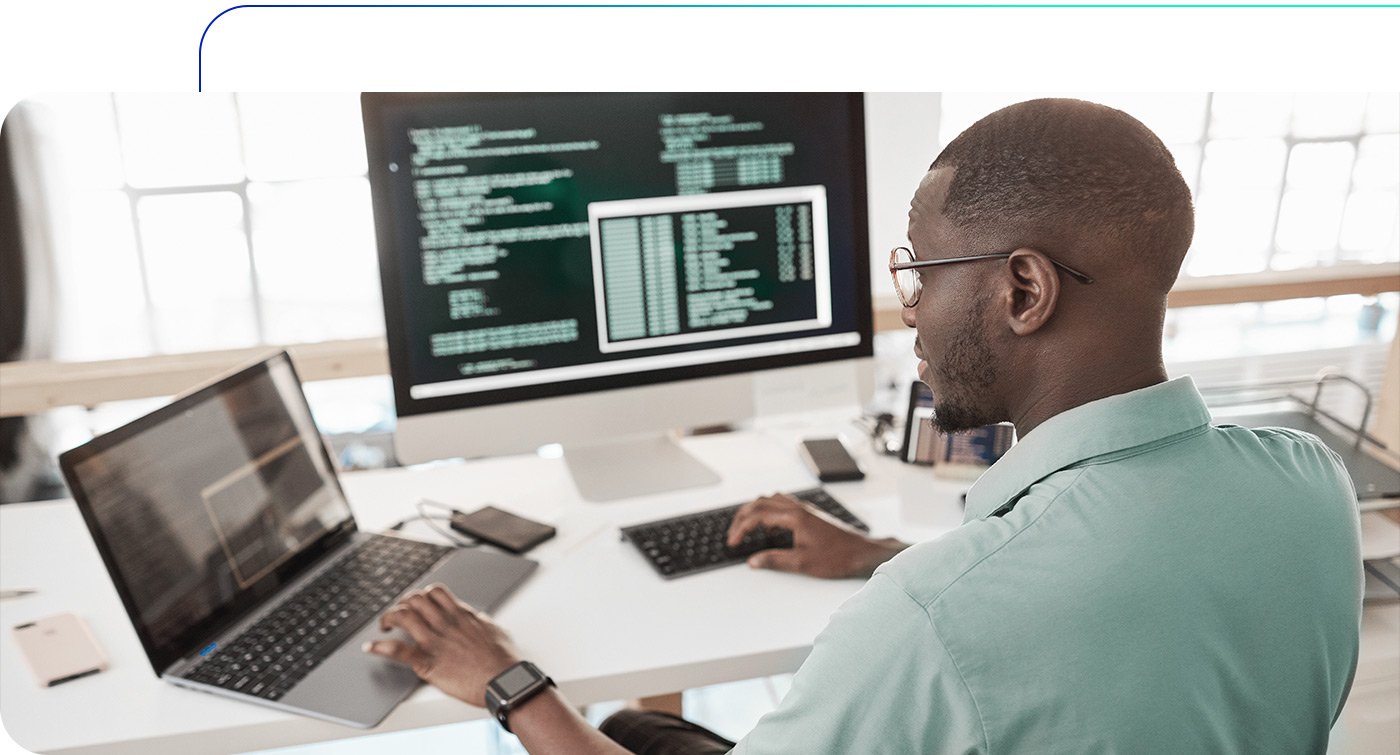 The benefits of Expert As a Service (EASe) for your business
Open & honest guidance
Freely discuss any idea, across any topic you may be considering, no matter how unconventional, with a seasoned subject matter expert.
Trend & technical insight
Dive into discussions surrounding the most relevant, emerging trends and niche technologies to satisfy your curiosity.
Defy preconceived notions
Challenge each and every assumption your business may have, for more robust strategies, better business decision making and modern solution discovery.
With EASe, you get expert knowledge across all of Ciklum's service offerings
Explore every way The Ciklum Experience will take your business to the next level
Co/LABS
A new way of partnering

Collaborate closely with our expert teams to accelerate your digital journey, develop innovative solutions and level-up through relentlessly transparent partnerships.
MyCiklum
A real-time data platform

Gain up-to-date visibility into your projects' performance, receive proactive insights and access value-focused content tailored specifically to your needs.
Get started
Let's talk about your business

As a trusted partner to both global enterprises and digital disruptors, we help you create digital solutions that tackle complex challenges and accelerate your business growth.
Let's talk about transforming your business, with no strings attached