Intelligent Automation
We unite to simplify, automate and streamline your business processes, ensuring your operations run most efficiently
Intelligent Automation at Ciklum
Harness the full power of Automation to seamlessly connect your processes, people, and insights. From Robotic Process Automation to Conversational AI, we will partner with you no matter where you are on your automation journey to maximize efficiency, enhance customer experience and unlock meaningful growth for your business.
Intelligent Automation Offerings
Conversational AI
Drive competitive advantage by delivering instant, personalized messages to your end users. Integrate across all channels for a seamless and enhanced customer experience.
Digital Adoption Platforms
Future-proof and empower your workforce with Digital Adoption Platforms built to extract and accelerate value from your digital adoption platforms.
Integration Platform As a Service
Streamline data flow across diverse applications, accelerating innovation, minimizing inefficiencies and driving meaningful growth.
Intelligent Documentation Processing
Elevate operational agility, drive accuracy, and enhance customer experiences by aggregating and analyzing your reams of data.
Low Code Workflows
Build best-in-class applications, accelerate delivery and democratize development with pre-built templates and drag and drop tools.
Process Mining
Visualize the digital traces of your business processes to untangle bottlenecks and drive operational efficiency across your entire organization.
Robotic Process Automation
Automate your business processes with precision and confidence, enhancing productivity, user satisfaction and delivering incremental value.
Our clients are our partners
Whatever your industry, we've been supporting Intelligent Automation success with businesses just like yours for over a decade: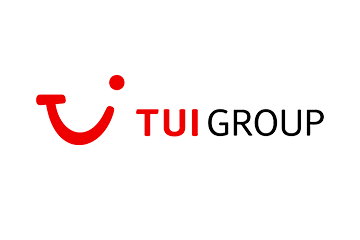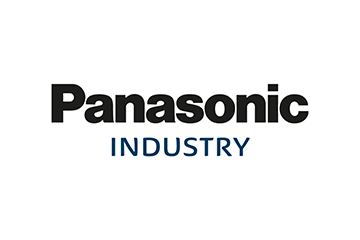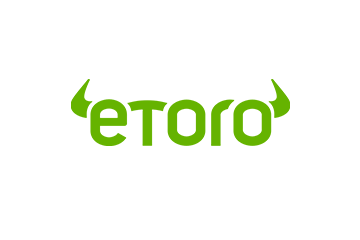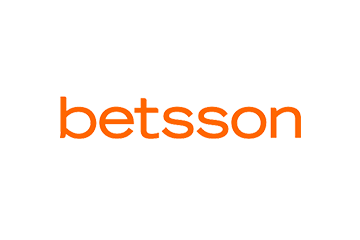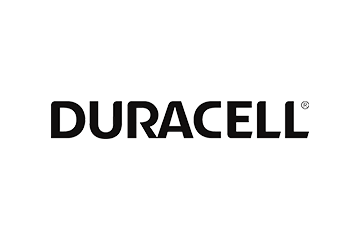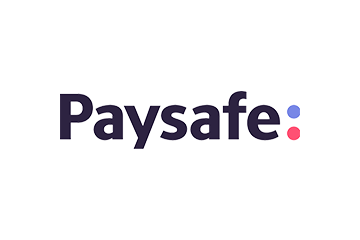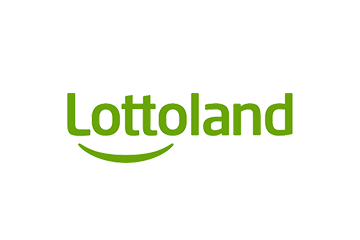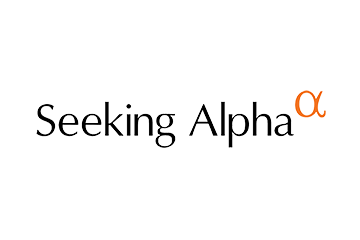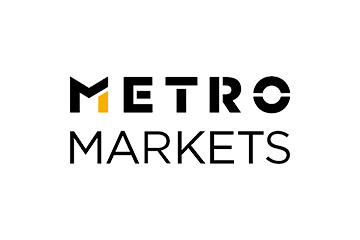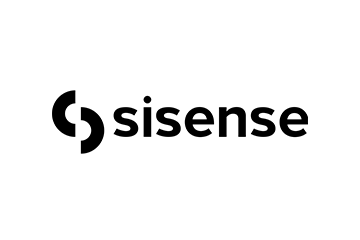 Exceptional client experiences driving impressive business results
Our Partners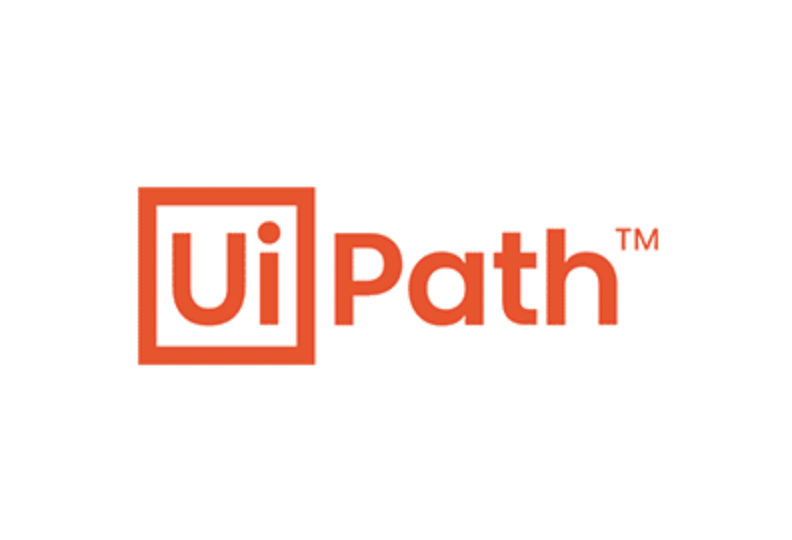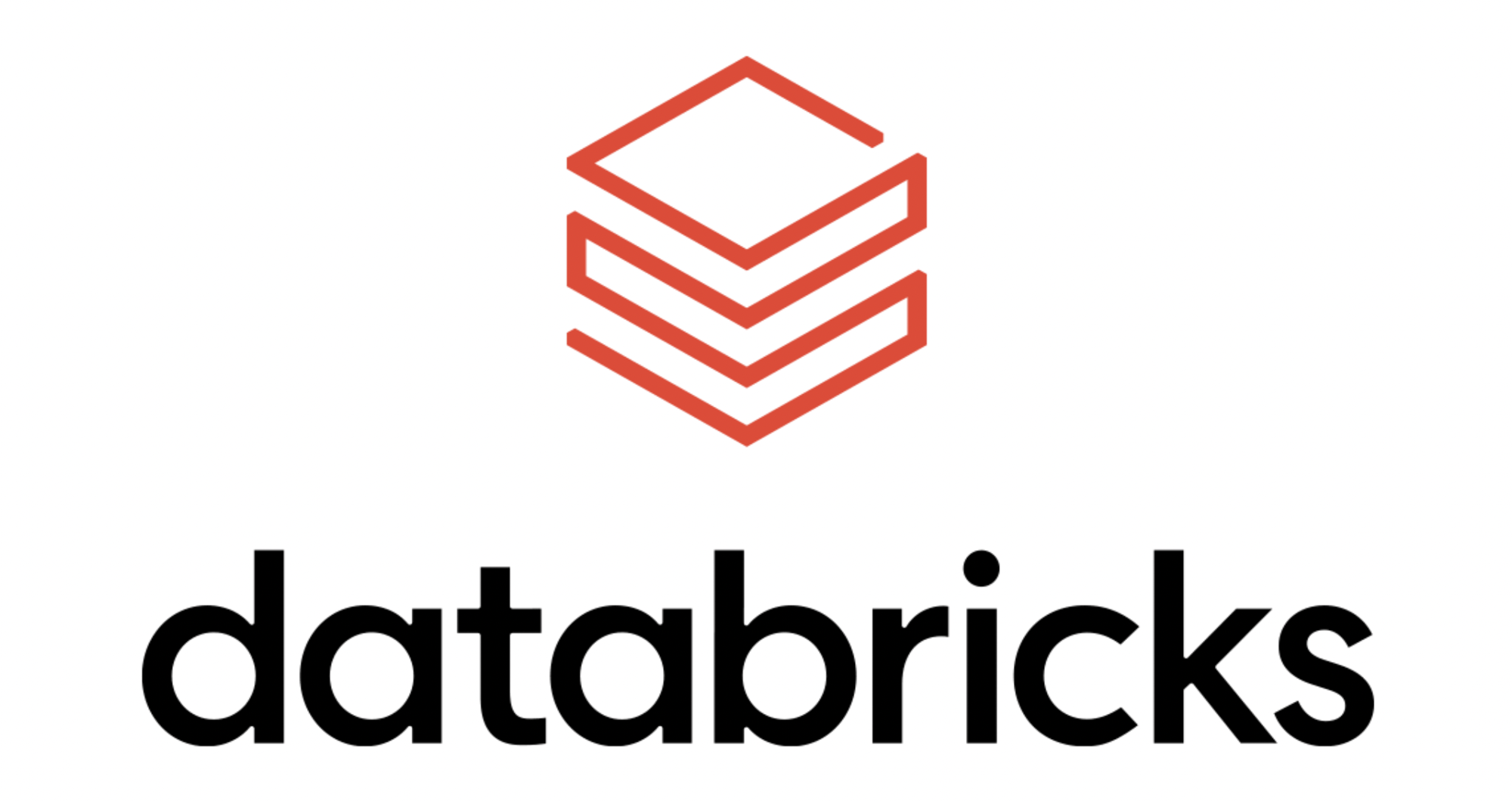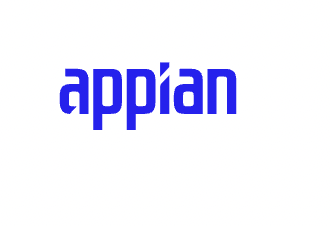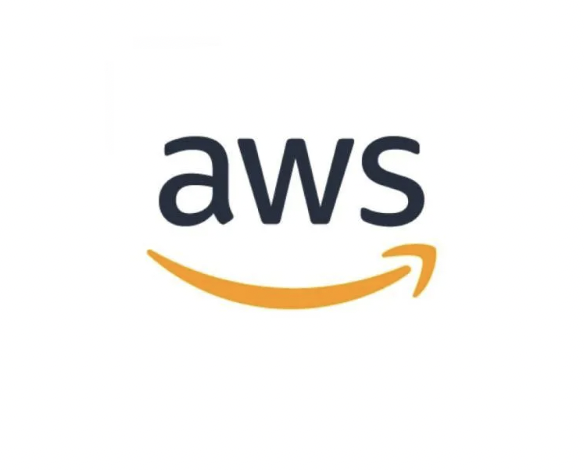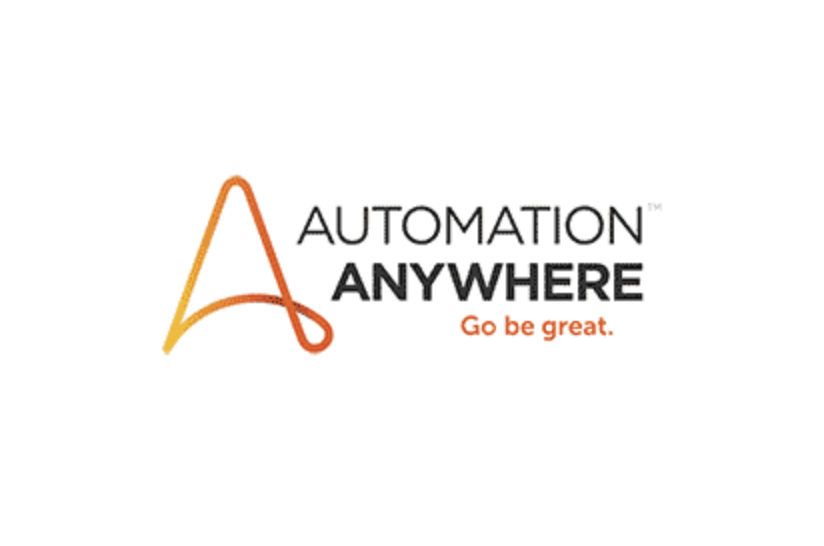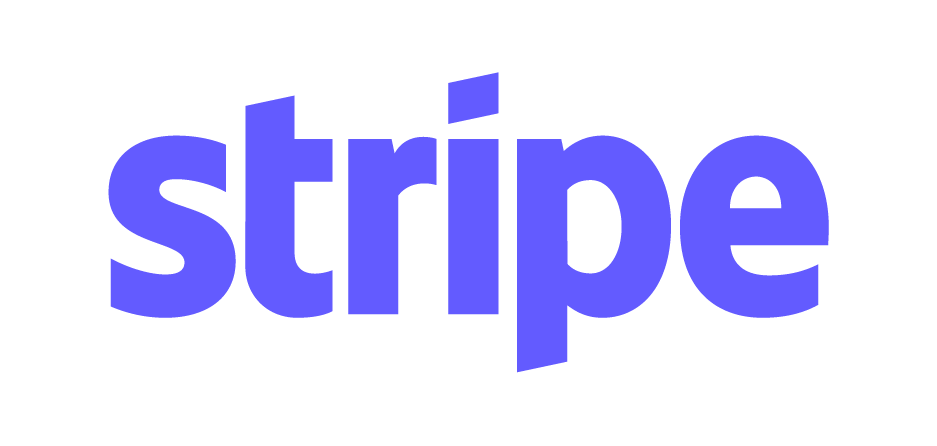 Let's talk about transforming your business, with no strings attached