Product Engineering
From custom platform and product development to scaled agile delivery, we join forces to build advanced technology solutions that take your business to the next level
Product Engineering at Ciklum
Ciklum is uniquely positioned to help you launch and grow products across the entire product lifecycle. By combining expertise from Design Agencies, Digital Consultancies and Systems Integrators we help enterprises discover and engineer products that enhance the user experience and deliver guaranteed value. Our award-winning CI/CD approach ensures your products are always at the forefront of technological advancements.
Product Engineering Offerings
Solution Discovery
Uncover the most viable and impactful solutions tailored to your business needs.
DevOps
Streamline your development processes for quicker time-to-market and increased efficiency.
Digital Assurance
Ensure your digital projects meet quality, security, and performance standards.
Scaled Agile Delivery
Accelerate your product delivery with our agile frameworks, designed to adapt as you grow.
RunOps
Boost system reliability and automate tasks with our RunOps services.
Software Architecture
Design robust and scalable software solutions that solve your key business challenges.
Our clients are our partners
From Healthcare and FinTech to SaaS and IoT, we empower businesses across various sectors to deliver exceptional Product Engineering solutions. Our partnership approach ensures that we're with you every step of the way, from ideation to execution and beyond.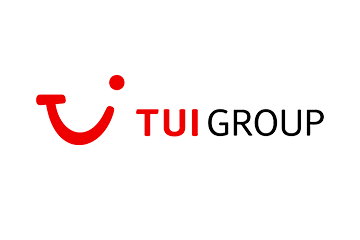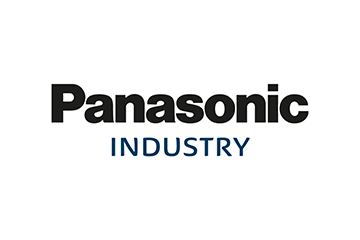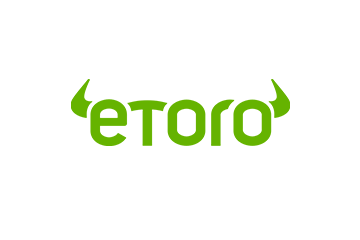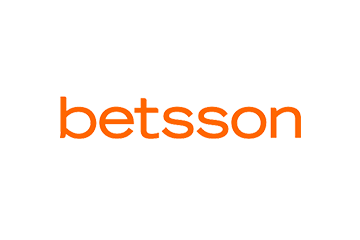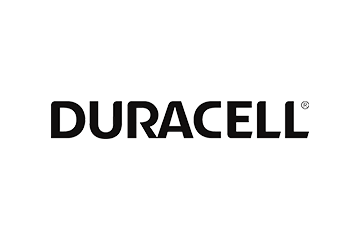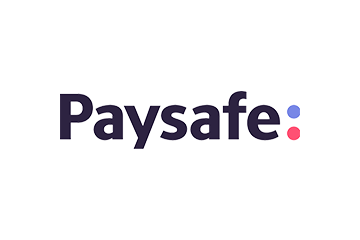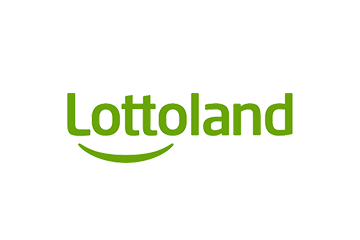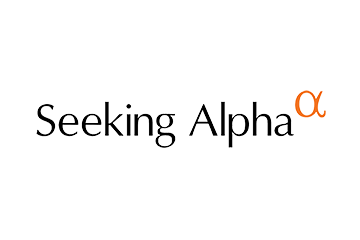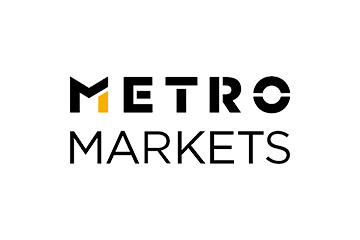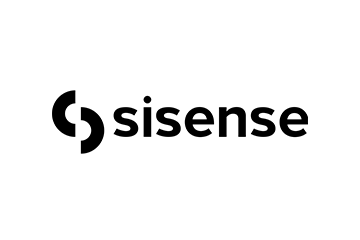 Exceptional client experiences driving impressive business results
Our Partners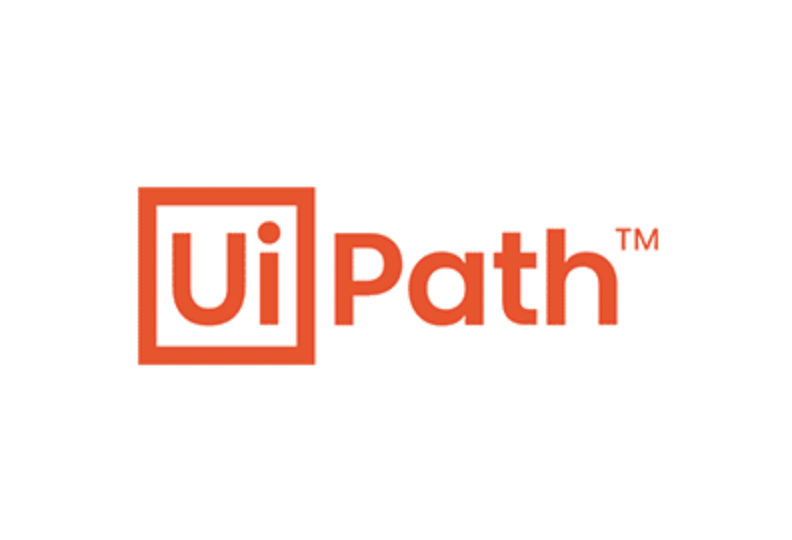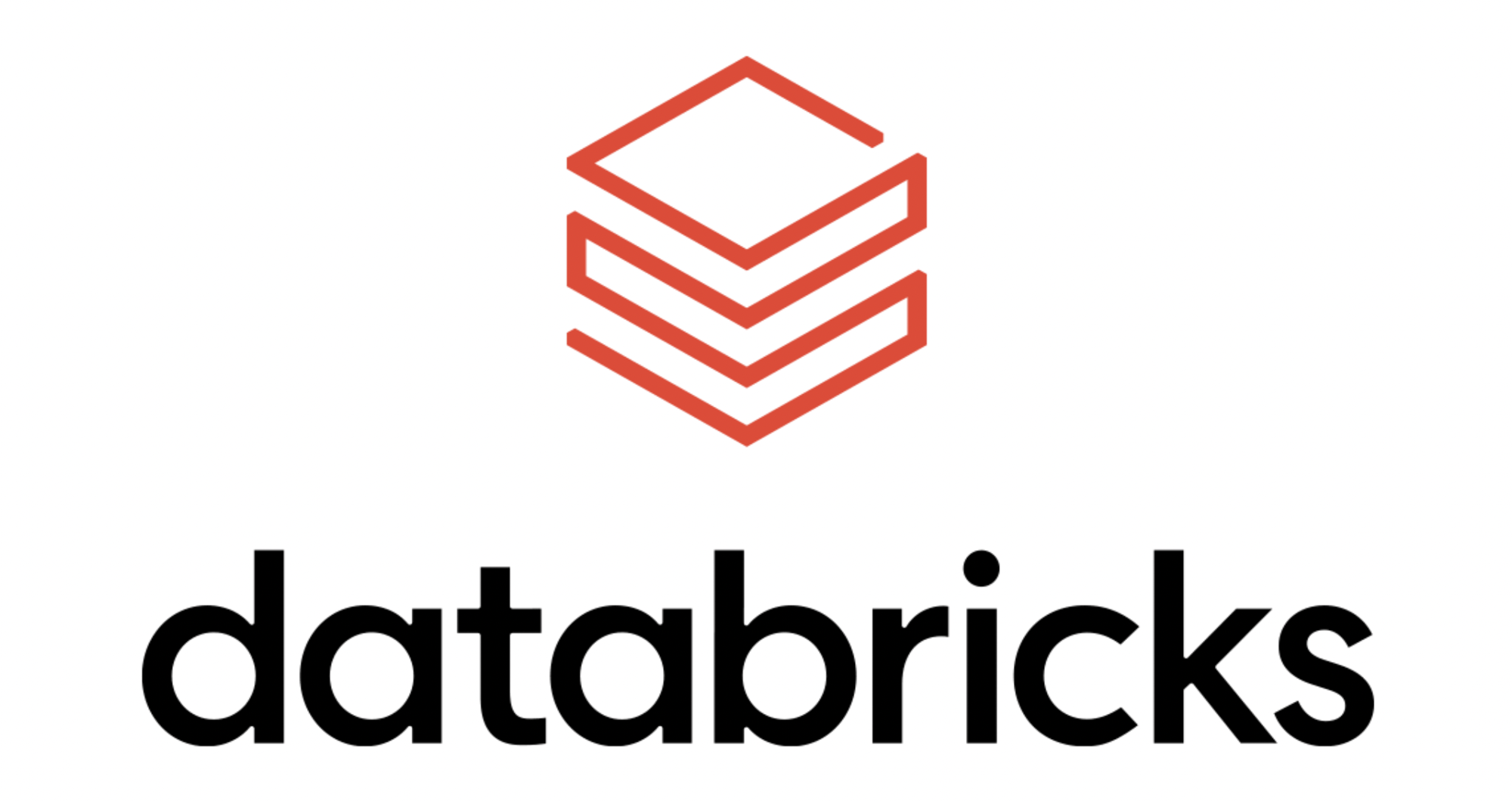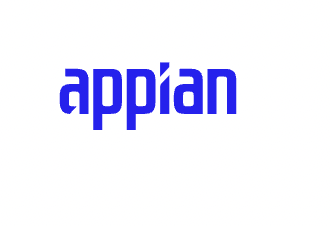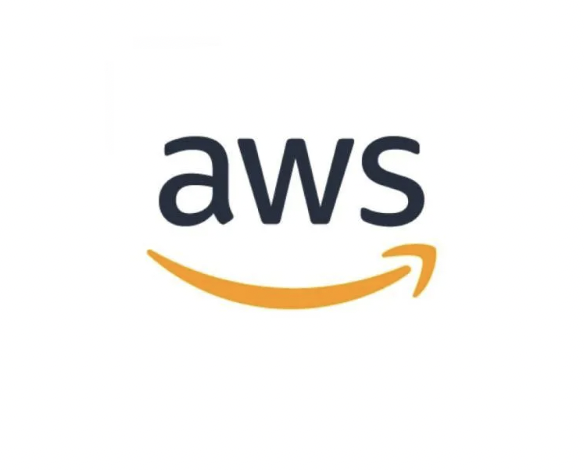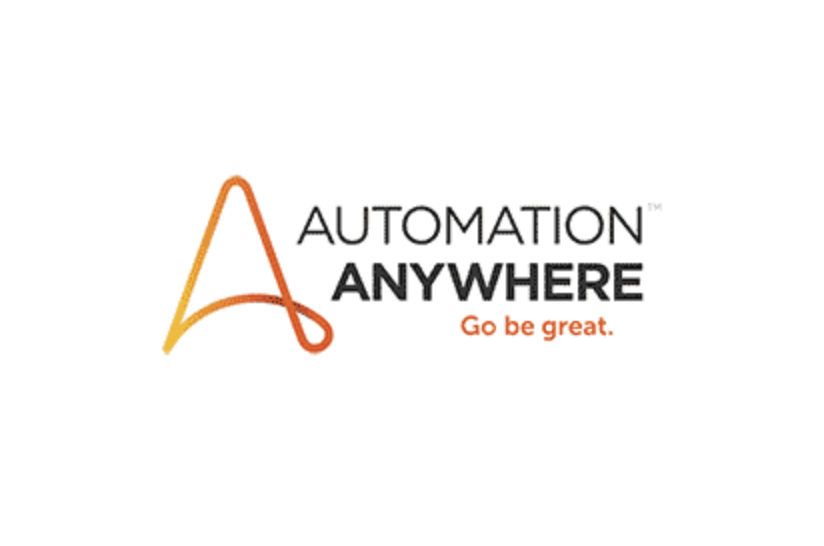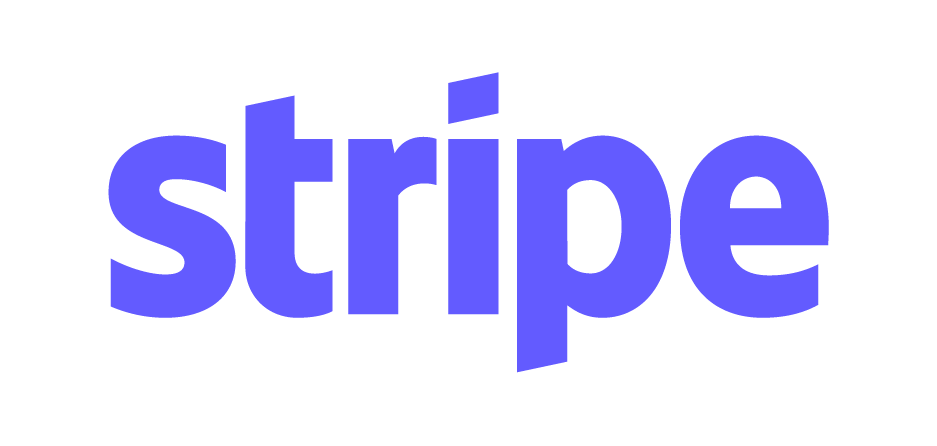 Let's talk about transforming your business, with no strings attached