Breaking Boundaries
Engineering technology that empowers our clients to redefine their industries. Again, and again.
What We Do
Together,
We Never Stand Still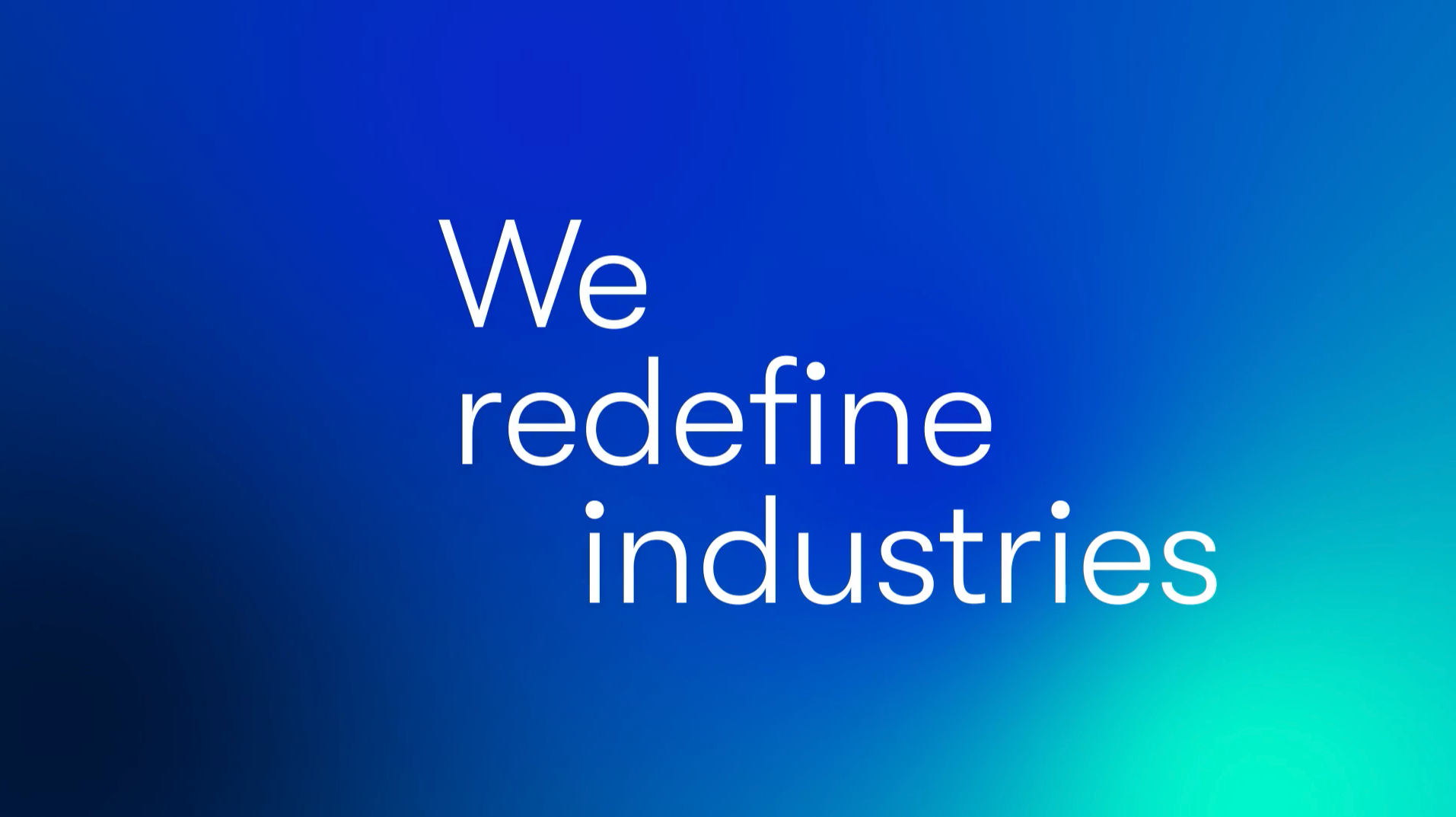 developers across the globe
clients reached IPO stage
Redefining industries
through relentless improvement
The Ciklum re-brand
Full video
Providing a product mindset
At Ciklum, we help our clients think with a product mindset. Our approach puts the end-user at the centre of what we do.
Karl Mansour
VP Transformation, Ciklum
Pushing the boundaries
In 2022, we are going to push the boundaries of how companies in the consumer, BFSI and iGaming industries operate.
Francesca Lavey
Head of GTM Growth & Transformation, Ciklum
Redefining industries
We work with companies to understand what emerging technologies are going to impact them, and how they can respond to them effectively.
Mark Fisher
Chief Commercial Officer, Ciklum
Never stand still
Our new brand matches our aspirations to never stand still, reflecting our desire to constantly evolve and break into new markets globally.
Kulraj Smagh
Chief Executive Officer, Ciklum
Getting you ahead of the game
We help our clients be relevant not just for today, but we exceed tomorrow's expectations.
WHO WE WORK WITH
Our Partners
We have strong vendor partnerships within the technology and startup ecosystem. This gives us a competitive edge in building fully customisable digital products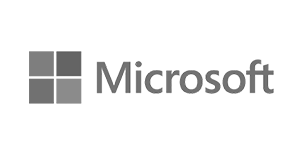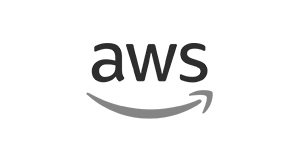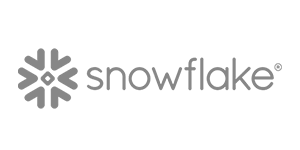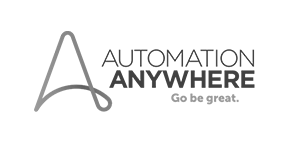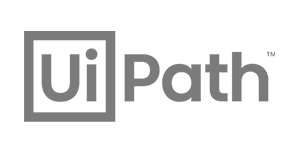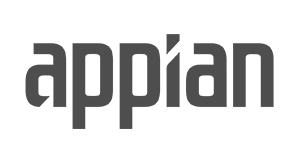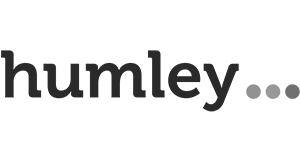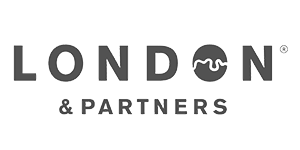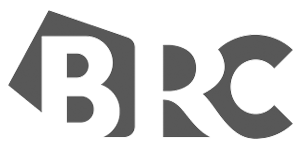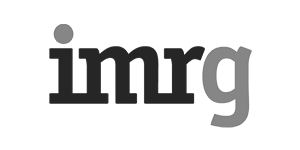 INDUSTRY RECOGNITION
Our Awards
We have been recognised by independent analysts, our peers and international industry associations.