Data & AI
Working side by side with your team, we connect your data sets and make them actionable-developing Big Data Platforms, AI-powered solutions and more to get you on the front-foot of decision making.
Data & AI at Ciklum
Partner with a proven leader in Data & AI to enable you to make smarter decisions, innovate and build a truly data-driven organization. From Generative AI to Modern Data Technology, Ciklum collaborates with your business end-to-end to make Data & AI a foundation for your business, reimagining your business processes and redefining customer experiences for your end-users.
Big Data Platforms
Gain full transparency into your support activities and system health, so that you can make informed decisions that maximise your efficiency
Generative AI
Automate your most repetitive tasks and deliver hyper-personalized customer experiences through this new technology
Modern Data Technology
Revolutionize your data infrastructure and achieve lightning-fast processes, enhanced scalability, and seamless integration
IoT & Embedded
Connect more of your data, devices and applications into a wider, more efficient ecosystem that supports your business every day
Business Intelligence & Data Visualization
Gain real-time insights, make informed decisions, and drive your business forward with actionable analytics at your fingertips
Artificial Intelligence
Unlock unprecedented efficiency, make smarter decisions, and stay ahead of the competition by making AI a foundational part of your growth strategy
Data Science & Data Analytics
Harness the full potential of your data to uncover trends, drive innovation, and make data-driven decisions that lead to business growth
ML Ops
Elevate your machine learning projects with MLOps. By streamlining development and deployment you can achieve efficiency, scalability, and seamless collaboration
Our clients are our partners
Whatever your industry, we've been supporting Data & AI success with businesses just like yours for over two decades.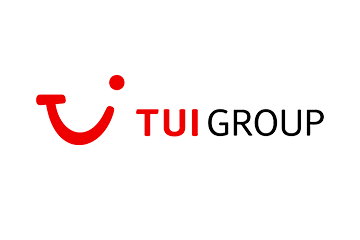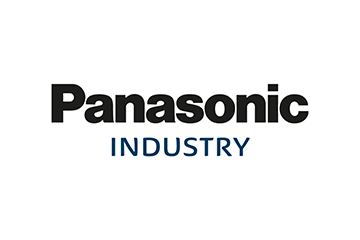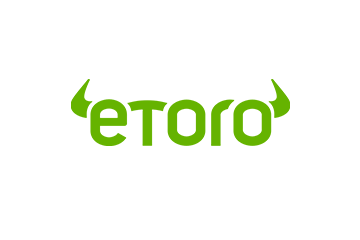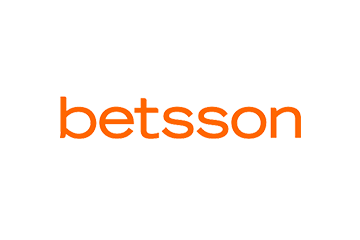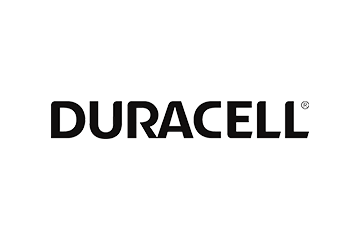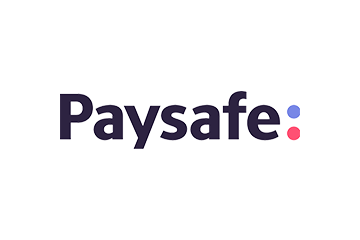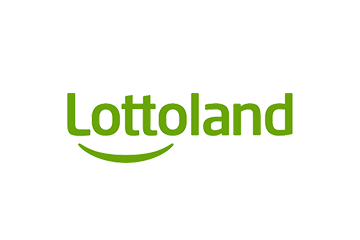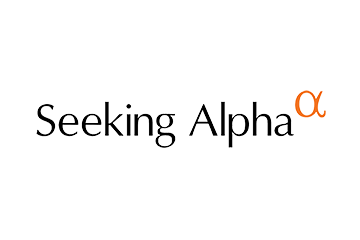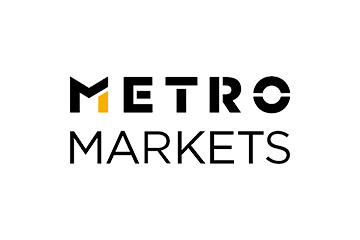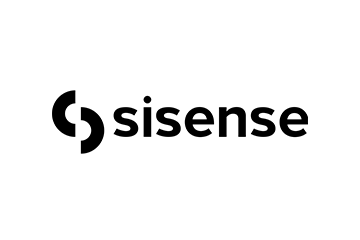 Exceptional client experiences driving impressive business results
Our Partners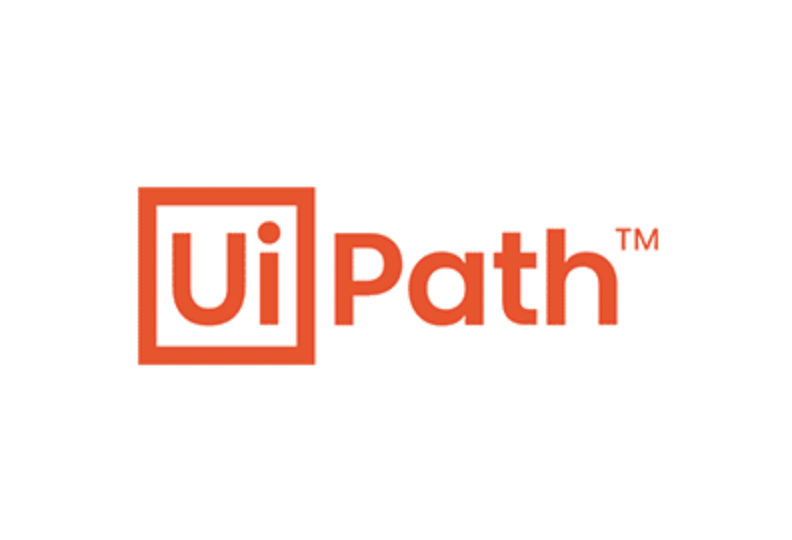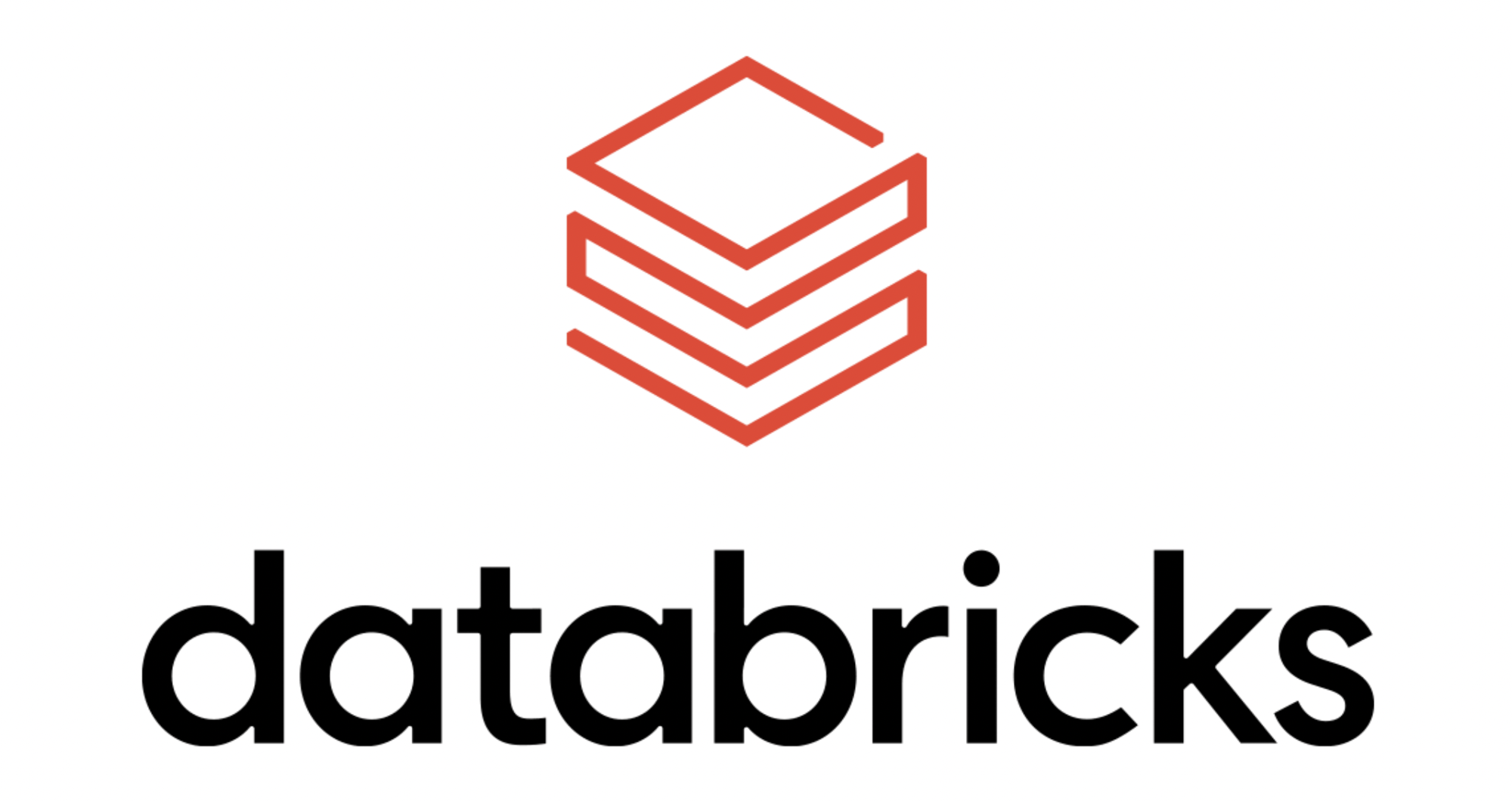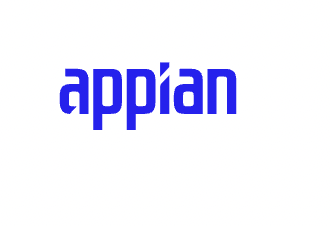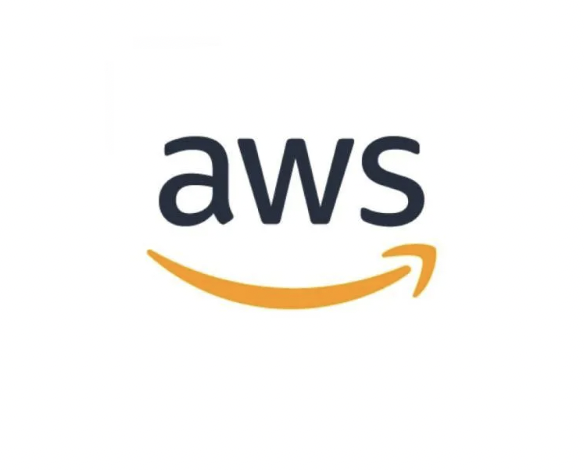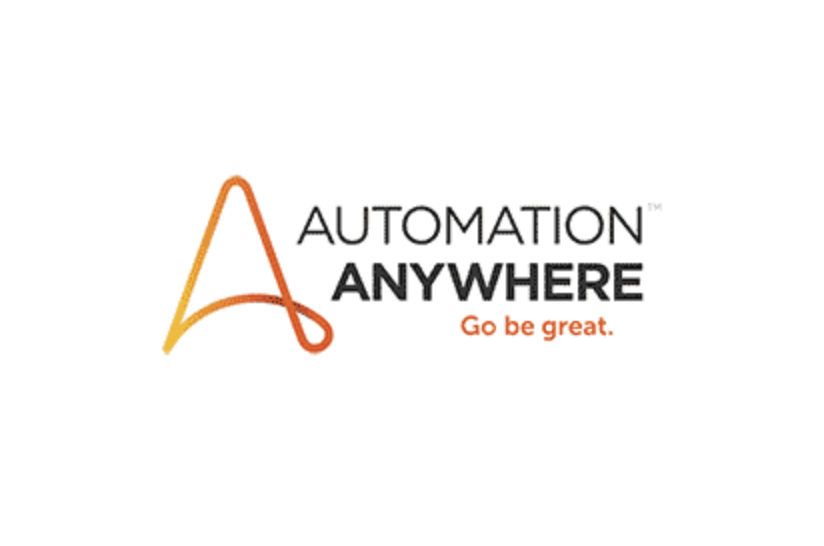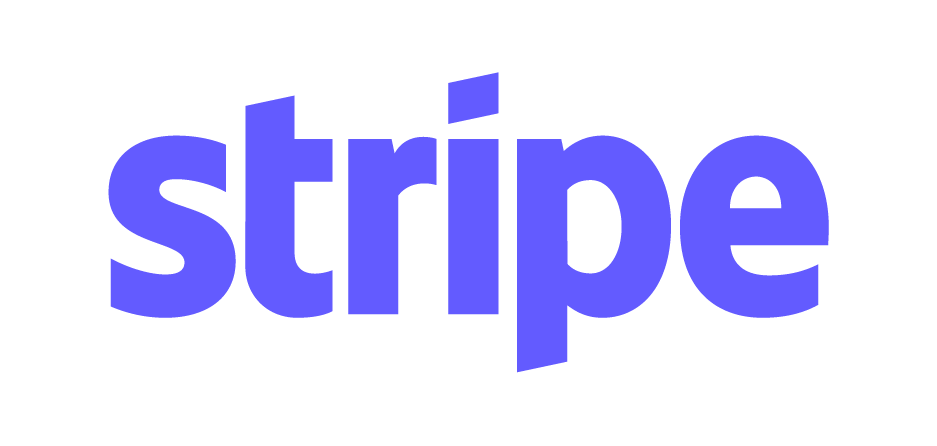 Let's talk about transforming your business, with no strings attached