SERVICES
Redefining industries with

product engineering
Our specialist team of consultants can help you define your product strategy and develop your engineering capabilities, enabling you to deliver at scale. We offer expertise in developing custom products and platforms that meet the needs of your customers and your business.
How

we

help
Product innovation
Product innovation
How we help
Our cross-functional teams consist of product managers, product designers and engineering experts, who continuously prioritise and deliver digital products that have been validated by customers through user analytics and user testing.
Solutions at a glance
We perform problem and solution discovery to understand your market opportunity, customer needs and solution fit. Our comprehensive approach spans the following areas:
Market sizing
Value proposition/lean canvassing
End-user research
Customer journey mapping
Rapid prototyping
Product & platform engineering
Product & platform engineering
How we help
With certifications in all the major cloud-native platforms, we are well-placed to design, architect and deliver flexible, scalable and secure products and platforms. Using modern product engineering and architectural principles, we repeatedly deliver value to our clients and their end customers.
Solutions at a glance
Continuous discovery and delivery: Our Product Engineering approach empowers teams to continually discover, experiment and deliver enhancements that drive user adoption and business value.
DevOps: Our award winning DevSecOps team's Continuous Integration/Continuous Deployment approach enables reliable and rapid changes. We have moved our clients away from 4-6 releases per year, and helped them move to multiple releases a day, on demand.
Data-driven delivery: We leverage advanced data analysis and timeline simulation to remove bias and accurately predict delivery dates with certainty.
Methodology
Service launch process
Our approach, demonstrated across multiple sectors with a particular focus on consumer, BFSI, and iGaming, will take you through the following steps, ensuring your requirements are met at all stages of our partnership.
01. Discussion
Our industry experts will work with you to identify the most appropriate services to meet your needs.
02. Discovery
A discovery phase sets our mutual partnership on the right track, aligning with your product strategy, and how we can support you in delivering it.
03. Mobilisation
We deploy our right-shore model to establish the right team set up for you, utilising our global talent pool.
04. Continuous discovery and continuous delivery
Data-driven delivery practices help us increase the speed of development and speed to market, helping you redefine your industry.
05. Ongoing partnership
Throughout our partnership we will act as your trusted technology partner, bringing both industry expertise as well as leading engineering practices.
We

enjoy

collaborating

with

companies

in

pursuit

of

the

extraordinary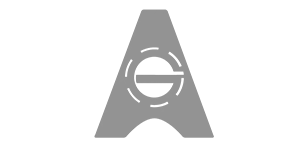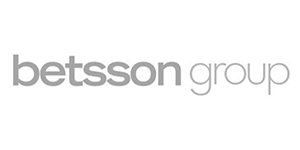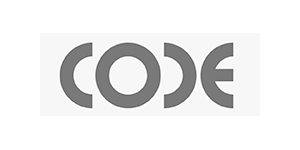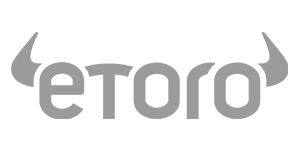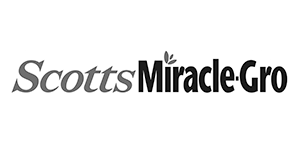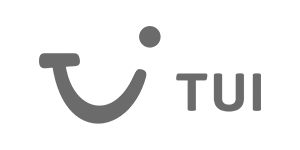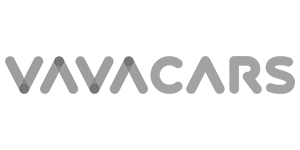 Weeks average time to scale
Weeks to allocate scrum teams