Case Study
Bringing

premium

live

casino

experiences

to

gamers

across

the

globe
Related topics
major game releases since partnering in 2021
months for functional release of OBT, RTS and OGS
mono repository project: introduced to reduce coding and deployment time
About Authentic Gaming
Based in Malta, Authentic Gaming supplies premium Live Casino software and services to B2B clients globally. Live-streamed games are broadcast from the floors of luxurious resorts & casinos and delivered to players on mobiles, tablets and desktops in cutting edge wide-angle HD video. These live casino games can be found on more than 200 websites, many of which belong to leading Tier 1 online gaming operators. Innovation is at the core of Authentic Gaming, pioneering industry leading player driven functionality and responsive UI's to create exceptional live table experiences.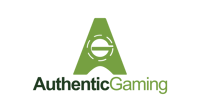 The

Challenge
Authentic Gaming first partnered with Ciklum January 2021, following their referral from another of our clients in the iGaming industry. With strong growth aspirations, Authentic Gaming were looking to expand their online game portfolio with the addition of four new games - Roulette, Classic BlackJack, Multiple BlackJack, Baccarat. An ambitious product roadmap coupled with the competitive and fast-paced iGaming market in Malta meant that these expansion plans were no small feat. Aware of Ciklum's industry leading development teams and track record in delivering projects of a similar scale and nature, Authentic Gaming engaged Ciklum to support them deliver these new games.
"Ciklum

helped

us

to

move

from

a

start-up-like

development

team

mainly

working

with

Extreme

Programming

to

a

more

mature

approach

with

multiple

Agile

development

teams.

This

was

a

pre-requisite

for

delivering

the

'X'

factor

and

the

high

quality

that

always

distinguishes

the

Authentic

Gaming

live

games."
What

did

Ciklum

do
Before development started we worked with Authentic Gaming to finalise their product roadmap and set solid foundations for the successful delivery of their new games. This meant upgrading the development flow and introducing a clear estimation process with regular refinement and planning sessions.
We established an end-to-end development process and introduced Agile methodologies to improve efficiency and foster a culture of continuous delivery. Our team also introduced two-week sprints, with demonstrations and retrospectives at the end of each sprint to review progress and spot required adjustments.
Regular Q&A sessions took place to provide diversified knowledge transfer, as well as greater code ownership for the Authentic Gaming teams. The introduction of process documentation further supported this and provided code accessibility for new team members.
The

results
Launched seven major release across Baccarat, Roulette, BlackJack and Classic BlackJack games.
Delivered additional major functionality to their existing portfolio of games over a period of six months. This included: Operator Branding Tool (OBT), Vision Card Dealing System, Integrated Phenix Real Time Solutions (RTS), and the Open Gaming System (OGS) integration tool.
Changed a multiple projects organisation into a single mono repository project which reduced coding and deployment time.
Authentic Gaming is now able to deliver a new release every two months.

A refactoring guide and timeline laid the foundation for the company to make code improvements in the future.
The

technology

we

use

to

support




Authentic

Gaming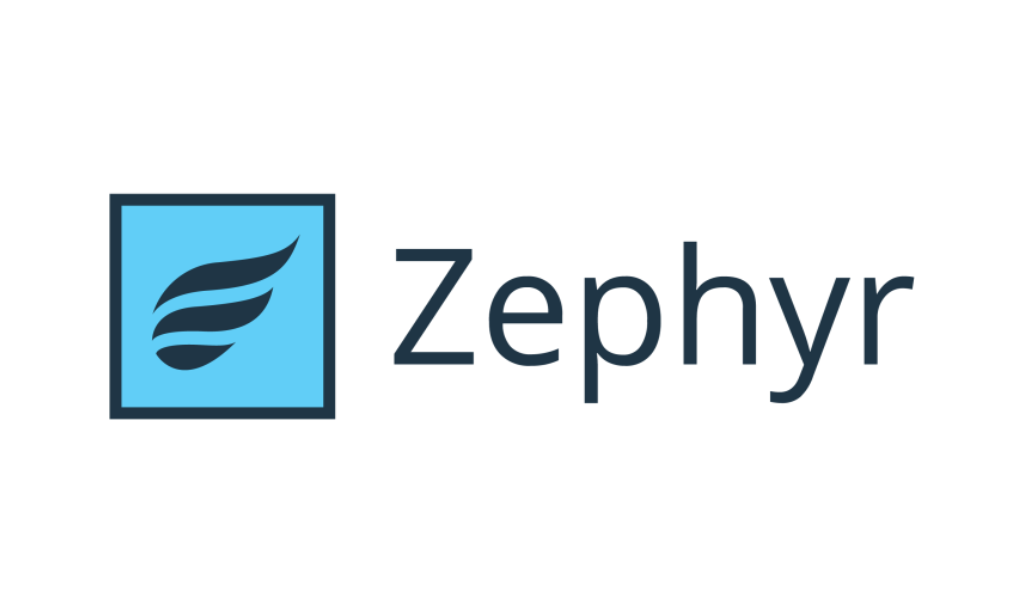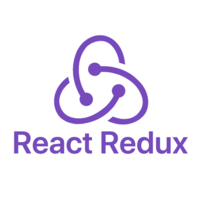 Ready to reduce your technology cost?