Case Study
Scaled

near-shore

presence

for

the

evolution

of

core

products

and

platforms
Related topics
About Just Eat
Just Eat Takeaway.com (JET) is a leading global online food delivery marketplace, connecting consumers and restaurants through its platform in 20 countries, including the US, UK, Germany, Canada, Netherlands, Australia, Belgium, Bulgaria, Denmark, Israel, Italy, New Zealand, Poland, Slovakia, Spain and Switzerland. The company runs a single-brand identity in each country in which they operate, as they believe this is the most efficient and effective approach to reach its customers.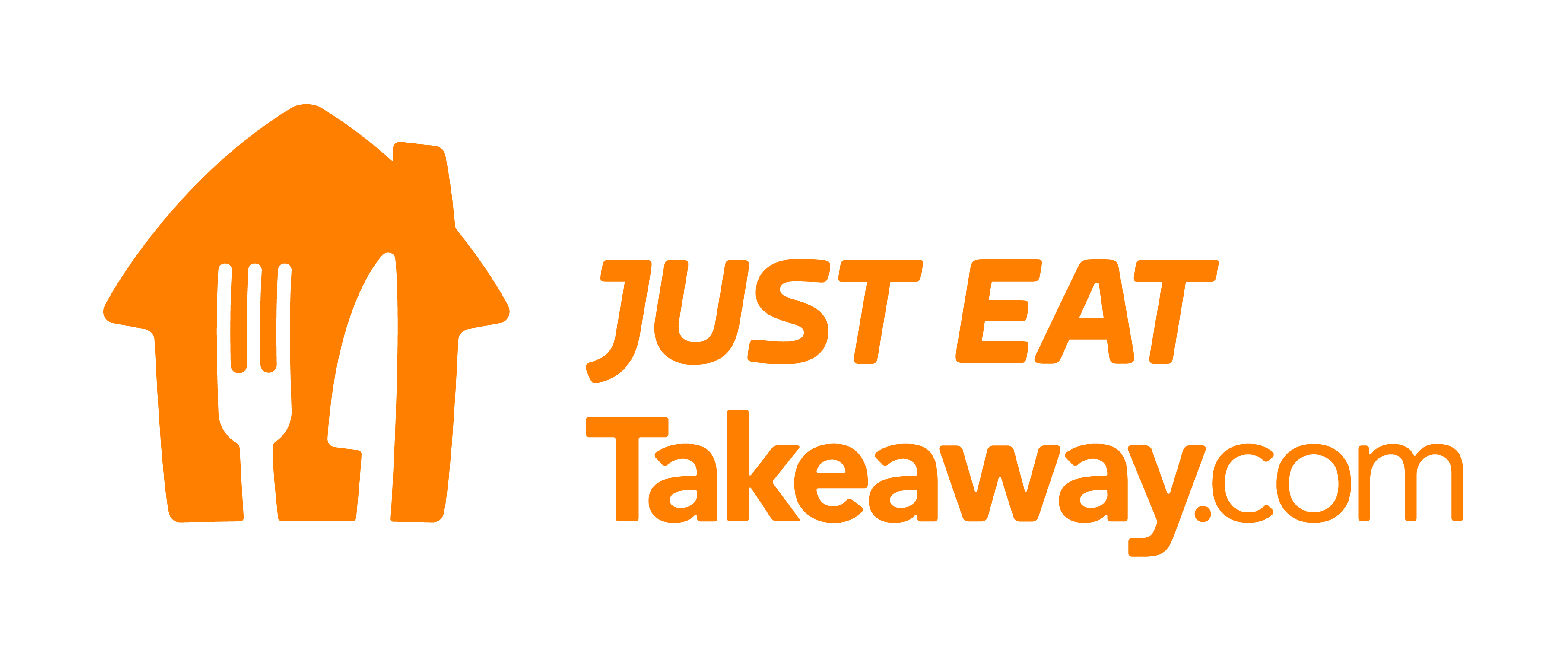 The

Challenge
Following a period of rapid growth, JET was looking for support across their global platforms. In order to focus on improving the evolution of its core products and platforms, they chose to bolster their custom development capabilities and to build out their engineering teams. This at first meant needing to scale more effectively with a near-shore presence that complimented their global enigineering team across the UK and Europe. Ciklum's ability to help scale teams of talented engineers and developers rapidly, its strong global presence, and expertise in custom software development made this partnership a strong match for JET.
What

did

Ciklum

do
In the first five years of the partnership, we were able to grow a team of approximately 100 Ciklum engineers responsible for delivering some of JET's most strategic initiatives.
JET regularly cites the high quality of talent, co-location nature of the team, and Ciklum's broader client community as three major positives. We also contribute, improve and provide support for a high-performance and scalable cloud ecosystem.
Ciklum supports JET in six of countries, and in 11 countries, by our engineers who help with development, and our engineers provide on-call service 24/7 with platform stability.
Over the past decade, the partnership has continued from strength to strength. Both company's from the start have reached success due to a strong cultural match and with a drive to deliver engineering excellence.
The

results
Supported the business from Consumer (web and mobile) and internal systems (managing restaurants, payment systems, invoicing system, orders and offers platforms.)

Effectively internationalised web and mobile apps.
Developed offer management internal tools for global markets.
Developed a logistics/deliver tracking application.
Implemented a solution for simplifying restaurant onboarding.
The

technology

we

use

to

support

Just

Eat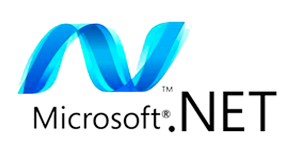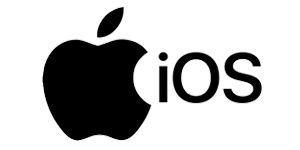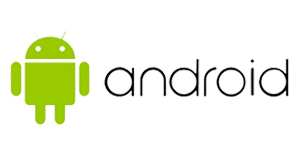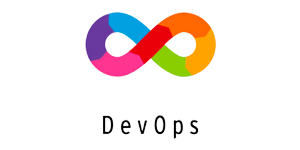 Ready to reduce your technology cost?