Case Study
Ciklum

is

helping

global

organisations

meet

their

environmental

sustainability

goals
Related topics
About the client
Our client is a top-3 real estate firm globally, specialising in real estate and technology management. They have a technology platform in the sustainability analytics ecosystem, aimed at assisting other companies to configure, launch and manage sustainability programs for their real estate portfolios.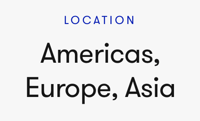 Delivery Centers
Pakistan, Europe
The

Challenge
The organisation has been a strategic partner with Ciklum since 2017. They wanted to develop a solution that could proactively identify opportunities to reduce emissions, energy consumption, water efficiency, and waste. To start they needed help to migrate their data from their legacy systems to a new sustainability platform. The company also needed a team that could help anticipate and fix any complications with the platform, while also developing new cutting edge features to keep the platform up to date with a competitive edge.
What

did

Ciklum

do
We established a squad in our Pakistan office to further strengthen the global partnership with the client. The squad put in place took into consideration the client needs and adopted agile scrum practices from Ciklum's Delivery Center of Excellence. Microsoft Azure Cloud and other technical expertise were utilised during the migration process to successfully achieve the client's business goal. Furthermore, optimisation of the background services was performed to further improve the efficiency of the product. This enabled us to implement product features that standardise sustainability measurements and report on the progress made towards our commitments.
The

result
60% increase in engineer capacity due to enhancements and optimisation in the client's sustainability platform.
The

technology

we

use

to

support




this

client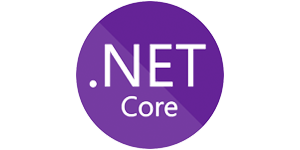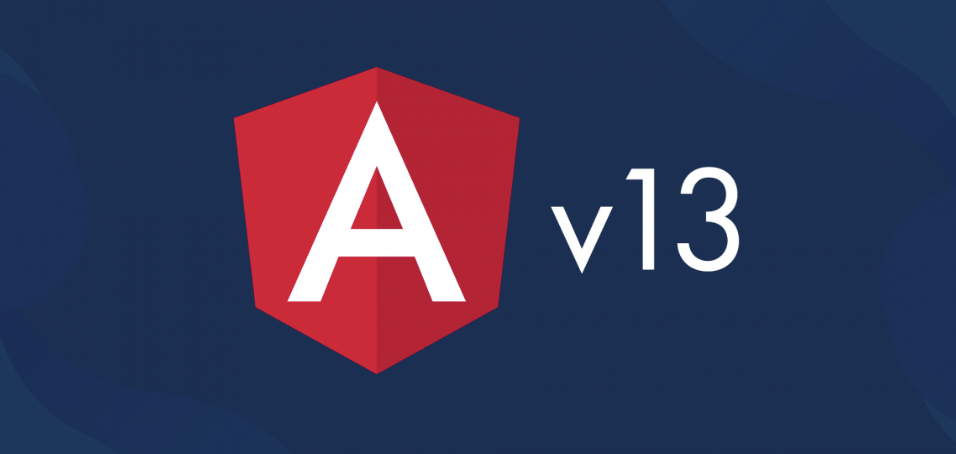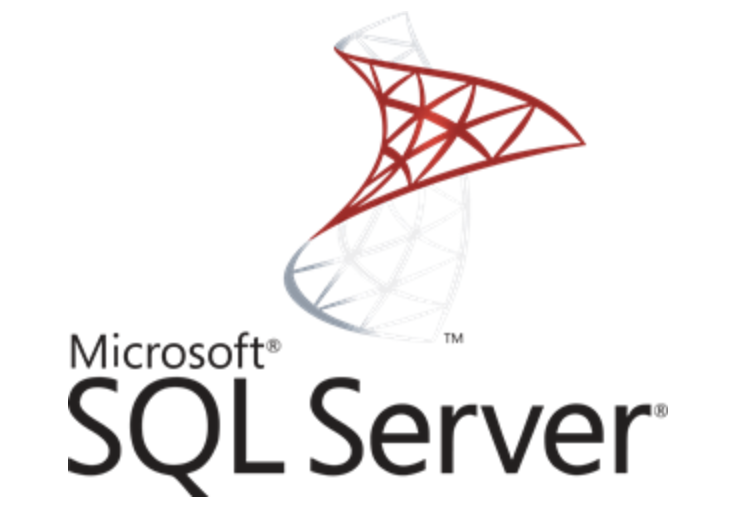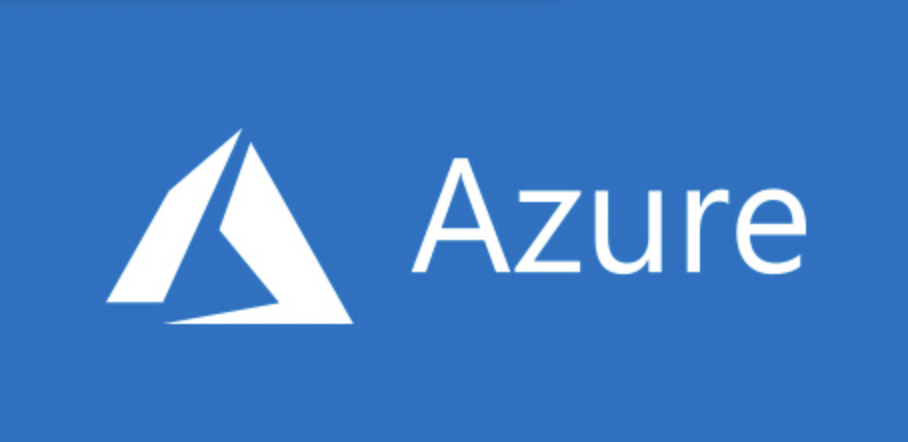 Ready to reduce your technology cost?