Ciklum Western Europe
True partner that will transform your business ideas into successful solutions.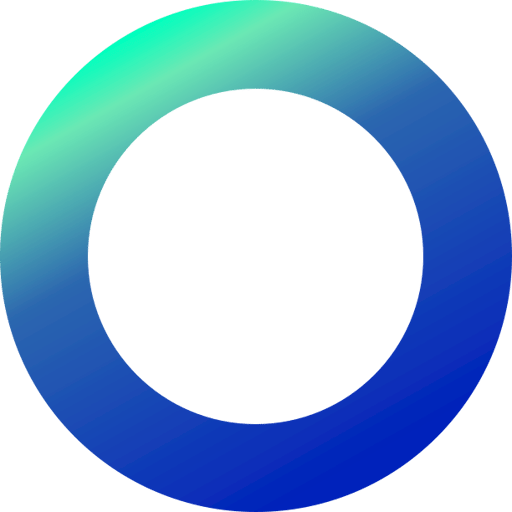 About the company
Ciklum Western Europe was created by the transformation of the former CN Group company, which Ciklum acquired in 2021 and its amalgamation with Ciklum. We focus primarily on projects for customers from German-speaking countries and Scandinavia, as well as the Benelux, to whom we have been supplying bespoke software solutions since 1994. The headquarters is in Prague, Czech Republic and the other branches are located in Bratislava (SK), Zlín (CZ), Hradec Králové (CZ), and Bucharest (RO).
Solution

Partner

in

Software

Development
Ciklum Western Europe is a close and long-term partner to its clients. It does not just offer implementation of the latest technologies but brings added value in the joint rendering and clarification of customer visions and ideas. That is also why the list of its clients keeps growing and includes many famous companies from more than 10 different industries.
References
We received trust from many different domains such as Finance, Aviation, Security, Telco, E-commerce, Logistics, Transportation, Media & Publishing, Retail, Healthcare and Construction and Services.
Our

values
Ciklum Western Europe came into existence as an amalgamation of Ciklum and the former CN Group, which was founded by Danish investors in Prague in 1994. The company has still preserved the Scandinavian company culture, with regard to both customers and employees. At the same time, we also share the values of Ciklum.

Our guiding principles are continuous Improvement and cross-domain knowledge sharing. We consider it essential to keep improving our business experience in different industries and our technology know-how, while innovating our methods and working approach. These, combined with our strong company values, are the basis for us becoming, for so many of our customers, valued, long-term solution partners.
Software Development
Our solution driven software development engineers use the knowledge and experience from more than 100 mostly nearshore projects carried out every year. Our teams are committed to delivering excellence and successfully reaching the business goals of your projects.
Mechanical Design Engineering
Our mechanical design engineers assist your product engineering teams from the very early stages of new product or component development. Immediately after learning about your idea, we are able to carry out early stage concept analysis, technical design of individual parts and assemblies, as well as drawings for production process development.
Quality Assurance Testing
Our QA engineers work not only on the software we develop, but also on making sure that IT systems produced by our customers, or their other suppliers, function perfectly. Our QA folks always apply the right mix of manual and automated testing and, in some special cases, also include security testing in our service.
Staff Training
Ciklum Western Europe is a leader in Central Europe in International Software Testing Qualifications Board (ISTQB®) training. We are an ISTQB® Platinum Partner and an ISTQB® accredited training provider. All our lecturers are professionals, with more than 10 years of practical experience. All the courses CN Group lecturers deliver cover the content all the Board's ISTQB® Syllabi.
Business Intelligence
We can help you to get BI results quickly and efficiently. Starting with a BI strategy, followed by choosing the right tools that will allow you to analyse your data faster and help you make better business decisions. Don't hesitate to bring your business idea to us and we will find a smart way to implement it.
Internet of Things
The Internet of Things (IoT) allows users to connect and exchange data between devices and entire systems via the Internet or other communication networks. Thanks to a combination of our expert software development skills and mechanical design engineering services running since 2017, we are capable of combining all these skills into End-to-end projects.
Artificial intelligence and Machine Learning
Turning a lot of tedious, repetitive tasks into automated processes with high added value is not a thing of the future, it's here today. At Ciklum Western Europe, we can increases your competitiveness and reduce cost and time by using highly innovative Machine Learning (ML) solutions.
HW Electronics
Providing HW development services enables us to deliver end-to-end solutions in the IoT world. Our engineers are able to design electronic circuits, mainly with a focus on microcontrollers.
Robotic Process Automation
Our developers will help you to deputise your employees´ manual and repetitive work without needing to implement AI solutions.
Years in software development
Nearshore locations in EU
Our Offices
Olympia Tower Building, 25-29 Decebal Bvd., 9th floor, District 3, Bucharest, Romania, 030964