DevOps & Cloud Management
Find your Perfect Partner to transform your Development and Operations, Spanning Deployment, Testing, Infrastructure Management, and More.
What is DevOps & Cloud Management?
Empower your operations by connecting a diverse range of roles, technologies, and processes tailored to solve your specific and complex challenges. Through our comprehensive services, address your deployment issues, accelerate your time to market, streamline testing, optimize cloud and Kubernetes management, promote collaboration and scalability, and enhance your security and incident response.
Benefits of DevOps and Cloud Management
Effective DevOps is not just our hard work behind the scenes. It's your stepping stone to making a real difference to your business:
Our clients are our partners
From global enterprises to digital disruptors, we've partnered with companies for over 20 years to reimagine, reshape and redefine the way people experience your business.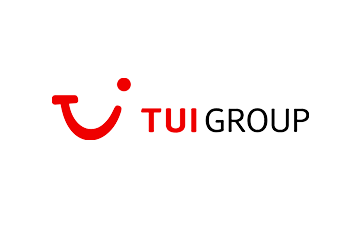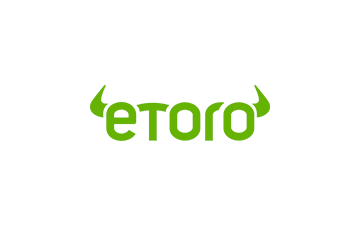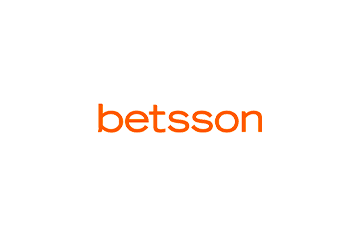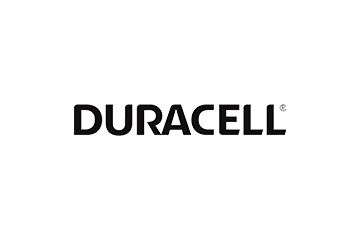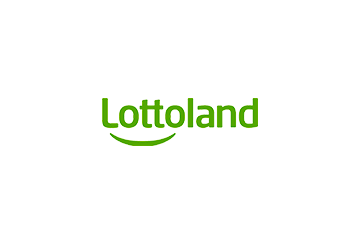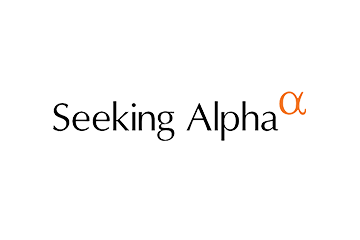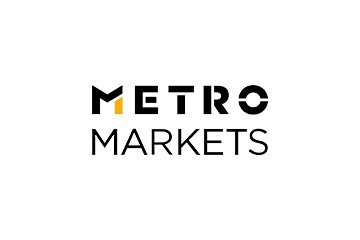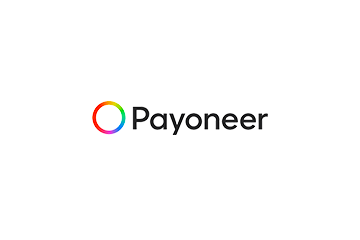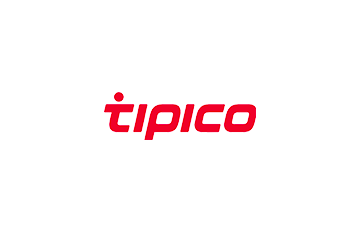 Why partner with Ciklum?
Strategic partnerships & certified expertise
Leverage our partnerships with top cloud providers like AWS, Azure, and GCP. Benefit from the expertise of our certified engineers, including Kubernetes specialists, for optimized, scalable, and efficient solutions.
Streamlined experience
Experience user-friendly solutions that integrate seamlessly with your existing tools and workflows, maximizing your experience and minimising disruption.
Client-Centric approach
Receive customized solutions that align with your business goals and contribute to your long-term success.
Exceptional client experiences driving impressive business results
WHAT OUR CUSTOMERS SAY
"Our experience with bringing on a mobile development team from Ciklum was absolutely stellar."
Avishag Baruch
CTO and Vice President of R&D - Seeking Alpha
"Ciklum provides us the ability to scale up our operation on demand when we need it."
Dror Meiri
Director of Software Engineering - eToro
"The engineers and the team we work with at Ciklum bring a high level of expertise and a great work ethic that really resonates with our values of excellence."
Emili Collier
Head of Delivery Engagement - TUI
"The ability to help scale was very important in our project. In less than 6 months we scaled up our team to over 100 people. If I need to make that decision again, I would again go with Ciklum."
Philipp Blome
CEO - Metro Markets
"We work very closely with Ciklum to establish what it is we're trying to achieve, what our objectives are, and how closely we want that integrated with our core business."
Altay Ural
Director of Platforms - Betsson Group
Our Certifications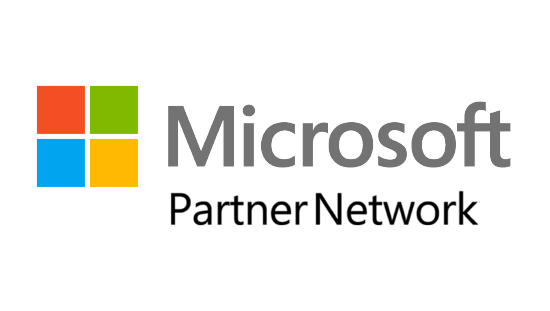 Our finger's on the pulse of what's happening, right now, in your world
Our Awards
Ciklum has been recognized by several independent industry awards, affirming our commitment to top-quality DevOps deployments.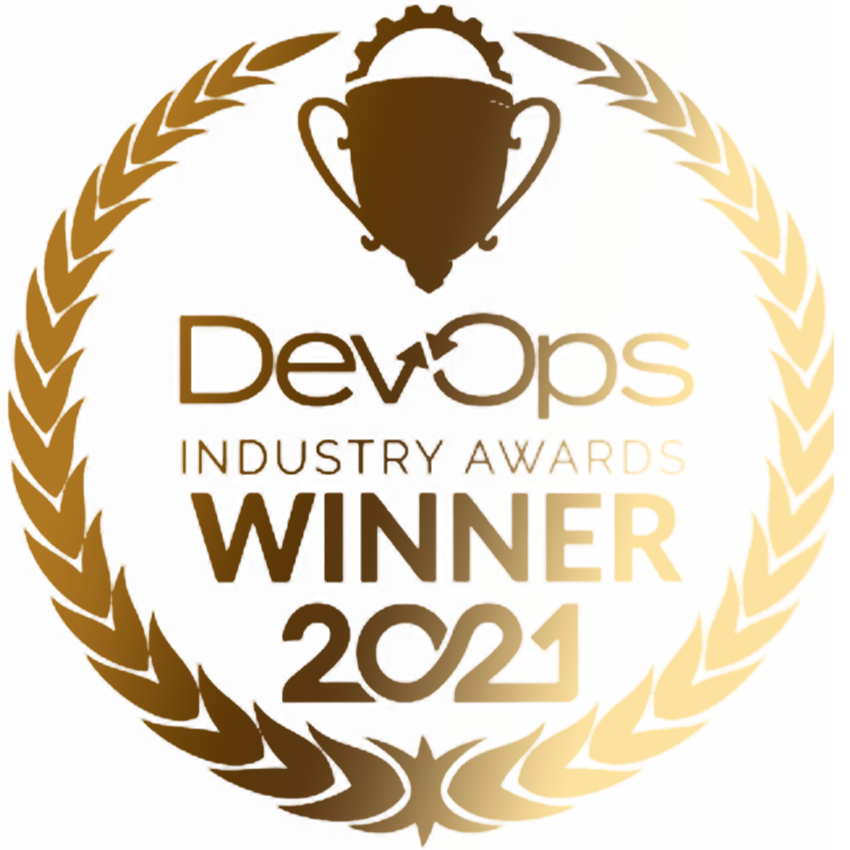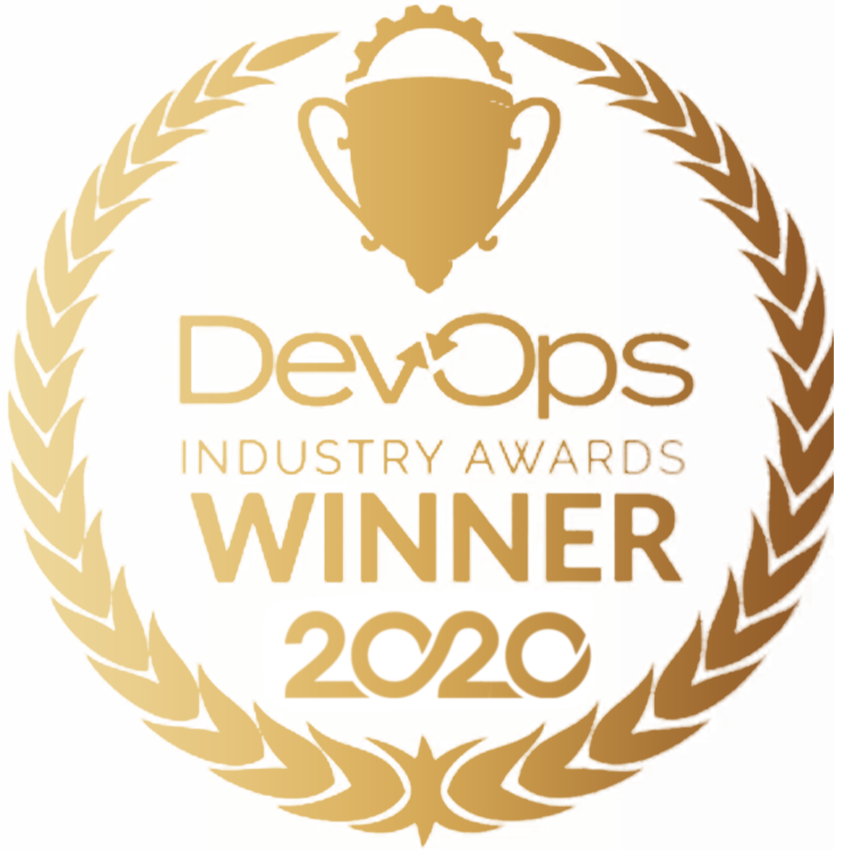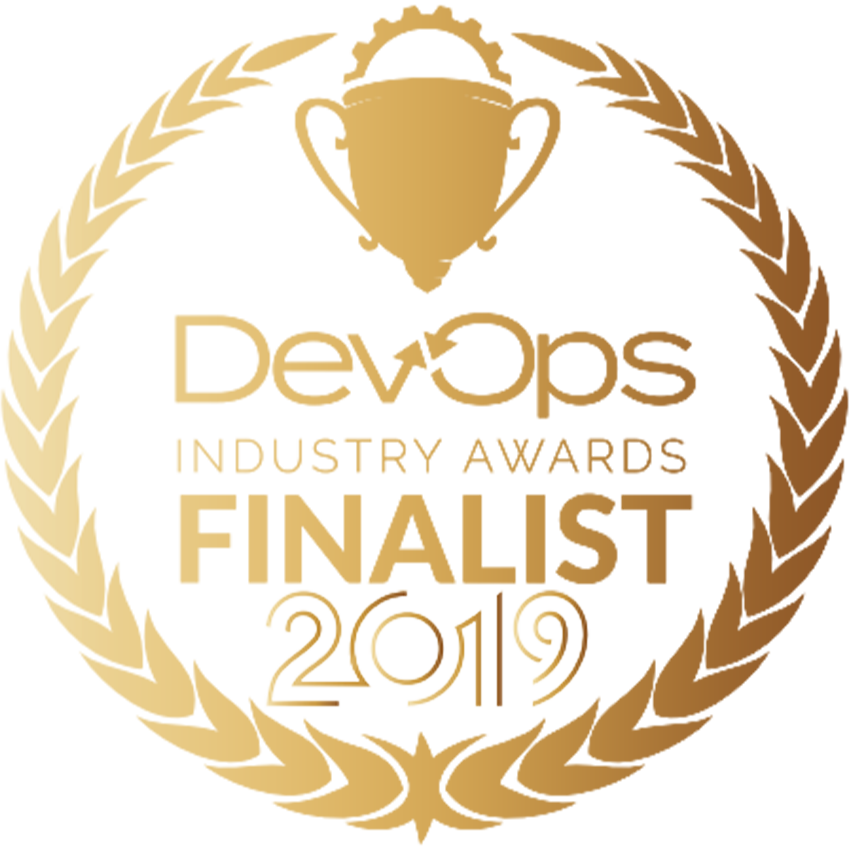 Let's talk about transforming your business, with no strings attached