About Ciklum
Ciklum is a global Experience Engineering firm that stands at the forefront of innovation, blending next-generation product engineering, exceptional customer experiences, and cutting edge AI. We revolutionize the way people live by developing groundbreaking technologies that reimagine, reshape, and redefine the future.
WHAT WE DO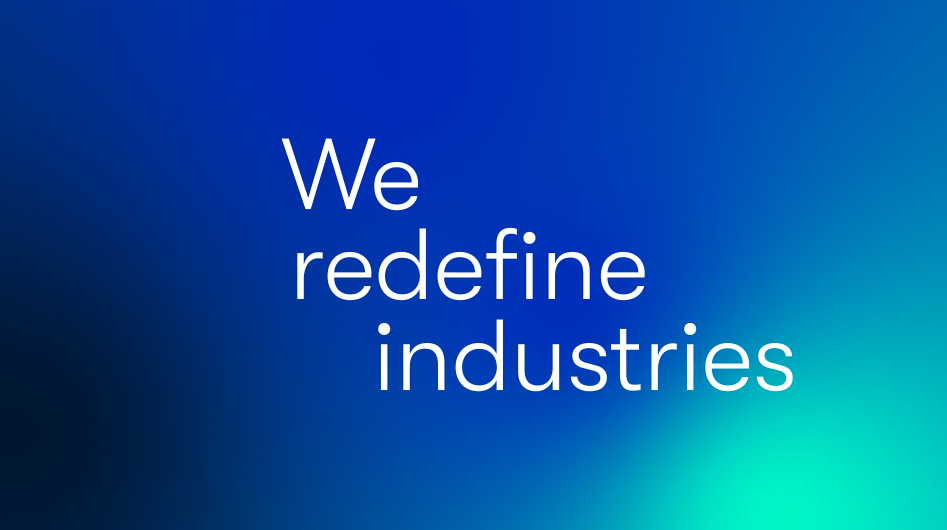 Who we are
We are a custom product engineering company that supports both multinational organizations and scaling startups to solve their most complex business challenges. With a global team of over 4,000 highly skilled developers, consultants, analysts and product owners, we engineer technology that redefines industries and shapes the way people live.
Based in the UK, Western Europe, the US and Israel, our Global account teams compliment our technical talent and bring extensive sector/domain expertise into focus for our clients. Through these partnerships, we enable our clients to win every day by optimising their technology investments, avoiding regret bets and leveraging industry best practices.
to engineer technology that redefines industries and shapes the way we live
developers, consultants, data engineers, architects and scientists
Ingenious
We are relentless in seeking new, more ingenious ways of solving problems. Our solutions are always as simple as they are effective.
Empowering
We empower our colleagues and clients to succeed. Creating an environment where people and companies can learn, develop and grow is paramount to us.
Accountable
We take ownership of problems and make ourselves accountable for success. This is an individual and collective responsibility on which we never compromise.
Courageous
We tackle challenges with tenacity, resourcefulness and complete commitment. We are always confident in bringing our authentic selves to work, every day.
Energising
We inject energy, positivity and fun into everything we do. We actively seek to excite and inspire colleagues, customers and people in our communities.
ESG
This report summarises key initiatives we have prioritised, with a focus on diversity & inclusion, equal opportunities, and how we will continue to set bolder goals on reducing our carbon footprint.
Risk & Compliance
Integrity is at the core of how Ciklum operates, with a commitment to the highest standards across all areas of the business. This includes our six key pillars of CSR. Find out more here.
Our Offices
London
21 Mansell St, London E1 8AA, UK,
+44 20 3912 2825
Islamabad
2nd Floor in the One Express Way Plaza, Gulberg Green Entrance - Islamabad Expressway, Islamabad, Pakistan
Chennai
The Hive - Flexible Workspaces, 5th Floor, OMR Chennai, India
New York
Ciklum Inc., Office 131, 368 9th Ave, New York, NY 10001
Tel Aviv
24 Raoul Wallenberg, Tel Aviv Israel
+972 (0)54 6433433
Dubai
Ciklum Software Services LLC, 508-22, 508, Dusseldorf Business Point, Al Barsha1, Dubai, UAE
Environmental, Social and Governance
At Ciklum, social responsibility always comes first.
That is why we have strengthened our commitment to creating, nurturing and sustaining a world from which every customer, employee, citizen and nation we operate in can benefit.
Reimagine your career
Create great IT future with Ciklum, with the best teams and truly be at your best.
Our Awards
We have been recognised by independent analysts, our peers and international industry associations.