Better experiences. Deeper insights. Smoother operations.
Ciklum helps Consumer goods brands and retailers, deliver all this and more, through custom product engineering, intelligent automation and advanced data solutions.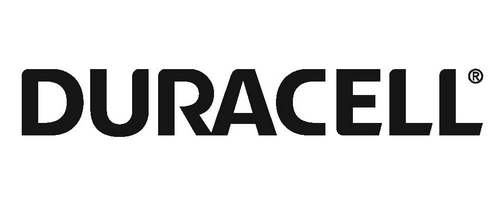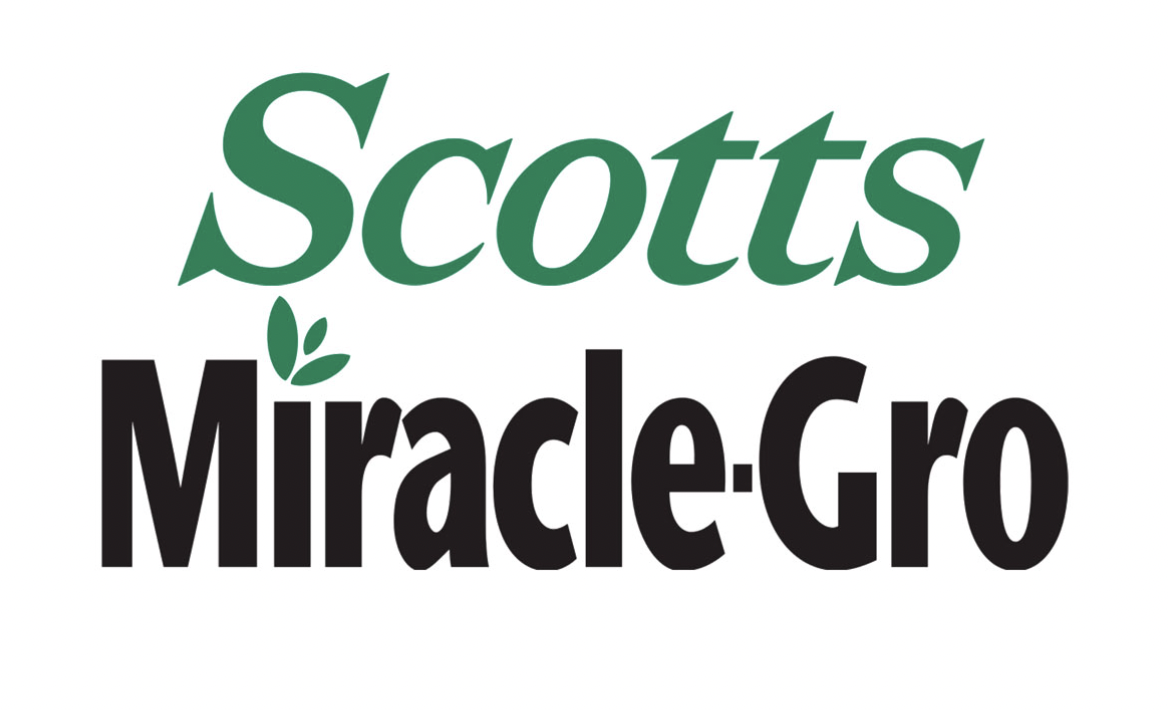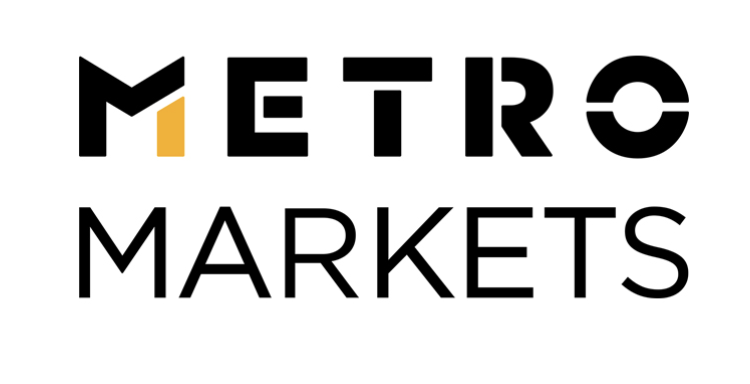 The

business

challenges

we

solve
Stand out with differentiated customer experiences
Create a competitive advantage by serving customers in a way that reflects your unique brand. At Ciklum, we provide a custom omnichannel approach to help you create consistent, scalable and personalised experiences.
Unblock supply chain issues, and increase agility
Transform your supply chain into a visible and predictable agile supply network. Building custom product lifecycle management systems, Ciklum helps your teams drive efficiency and increase speed to market for new products.
Enable better decision making by breaking down data silos
Bring data together from across your organisation to create a modern data platform. At Ciklum, we build platforms and empower teams with self service tools and help generate better insights using AI & Machine learning models.
Disrupt and seize new market opportunities
Engage directly with customers to discover and validate new value propositions, business models, products and ventures. With Ciklum, these can be ready to be spun out as a new venture or built and incubated internally.
We combine deep sector experience with market-leading technology to solve challenges across the value chain.
Differentiated Customer Experiences
How we help
Our squads support retailers and consumer goods companies at every stage of the product life cycle. From designing and building greenfield projects, to replatforming and continuously improving upon existing products and platforms.
Solutions at a glance
Omnichannel, direct-to-consumer and retail platform builds
Recommerce and circular economy platform builds
Social, live stream, loyalty, membership and subscription enablement.
Breaking Down Silos and Generating Intelligent Insights
How we help
We help businesses become more internally connected and externally oriented by breaking down silos and bringing in external data to empower leaders and teams to make better decisions, more rapidly.
Solutions at a glance
Value lead solution discovery with cross functional use case generation
Modern data platform architecture, governance, engineering and migrations
AI & ML model, design, experimentation and productionisation.
Next Generation Supply Chains
How we help
We support manufacturers and retailers to bring more agility, visibility and predictability to their supply chains, driving efficiency while enabling rapid responses to changes in consumer demand.
Solutions at a glance
Supply chain control towers, intelligent process automation and vendor platforms
Custom product lifecycle management systems and modern data platforms
AI & ML models for supply chain improvement.
Disrupt Yourself & Seize New Market Opportunities
How we help
We help market leaders respond to threats and seize new opportunities by engaging directly with customers. We support them to discover and validate value propositions, business models and products ready to be spun out as a new venture or built and incubated internally.
Solutions at a glance
New product discovery
Innovation labs & corporate innovation
New venture creation
What our customers say
"We found a great partner in Ciklum. The engineers and the team we get to work with bring a high level of expertise and a great work ethic that really resonates with our value of excellence and passion for delivering the best service to our customers."
Head of Technology, TUI
"Through the platform developed with Ciklum, METRO expanded its services by supporting both traditional brick-and-mortar business as well as providing a fully-fledged digital service for a wider customer base."
CEO, METRO Markets
"The speed and efficiency of hiring high quality, dedicated engineers has been a key advantage…we are now growing to embark on a large, complex platform consolidation programme"
Group CTO, JUST EAT

How we bolstered Just Eat's custom development and engineering teams.
Allowing them to scale effectively, focusing on the evolution of core products and platform.