SERVICES
Scaling your business to stand out from the crowd
Our Fast Growth Team specialises in helping start-ups and scale-ups continue to move at pace. From discovering and building new products to improving existing applications, our product engineering, technology and development expertise will keep you on track to achieve your growth objectives.
How

we

help
Identifying growth opportunities
Identifying growth opportunities
How we help
We can help you define your product requirements by analysing the market and speaking to consumers. This will allow you to build at scale with the confidence that your features and benefits will meet the ever-changing demands of your customers.
What you can expect
Working with Ciklum will give you access to product, infrastructure and industry experts, ensuring that you build your product - new or existing - in the right way to support your ambitions.
Enabling growth
Enabling growth
How we help
Rebuilding, replatforming, rearchitecting or sticking with your product is one of the biggest technical decisions any scaling organisation faces. We can help you navigate these decisions and help you choose a path that allows you to grow at scale and at pace.
What you can expect
Ciklum's combination of technology and domain expertise, as well as our full-stack development coverage, means we can support all your requirements throughout the lifecycle of your product.
Scaling your business
Scaling your business
How we help
Every business has a vision for growth, but as start-ups gain traction capital constraints and difficulties finding talent can prevent you from scaling new products. Gaining access to experienced teams in a global talent pool can fast-track your development capacity and increase productivity in existing teams. We'll bring together the right mix of skilled developers, product engineers and industry-leading practices to help deliver your roadmap at pace.
What you can expect
Ciklum's global team of talented developers are ready to help you grow and scale. Increase the size of your team in a matter of weeks; meeting your latest product engineering and product management requirements.
Methodology
A service launch to suit you.
When you start working with Ciklum, we look to quickly determine which of our two methodologies works best for you:
01. The problem-led approach
This approach is for teams who are responding to any number of business challenges, from changing regulation and competitive threats to new consumer trends and challenges in their value chain.

We bring founders, CTOs, and engineering heads together with our experts to understand the problem, determine the best solution, and get to work on it collaboratively. This includes working out which products would be the best fit to help you achieve your goals in the context of your specific circumstances.
02. The solution-led approach
This approach is for businesses who know their problem, and how they can solve it, but they might need help architecting, designing or simply resourcing a team to build that solution.

Our experts bring together the right individuals to tackle each problem. Leveraging market-leading tools, platforms and methodologies, our teams deliver experiences users love whilst bringing full transparency to the development process and minimising delivery risk.
We

enjoy

collaborating

with

companies

in

pursuit

of

the

extraordinary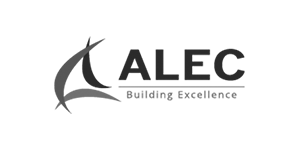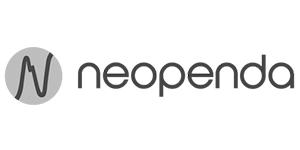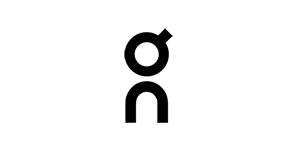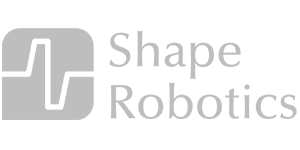 Network of start-up founders
Start-ups supported through their IPO process
Unlocked in value through product development with scaled start-up clients
Product & Platform Advisory
Determining the technology stack to support your scale ambitions, or the key features for your product or platform, are critical areas to address. We can undertake a discovery phase, where we work with you and key stakeholders in your business to assess your requirements, and advise on the best solution to meet your goals.
Discovery & Prototyping
Through our discovery and prototyping services, we'll explore market opportunities together and get a grasp of your potential customers/ users to identify the best way to meet their needs. This will result in a fully scoped MVP that we can then collaboratively build together.
Product Management & Design
Our team of Product Managers, Designers, and Business Analysts work fully autonomously to deliver against your product roadmap, delivering on your objectives in collaboration with your cross-functional teams.
Re-platforming
We can work with you to re-platform your products, collaboratively identify whether you should improve your existing platforms or set up new platforms and architectures to support your growth.
Data Strategy
Define together what your data strategy could be to develop proof of concepts and implement new models.

Our Data and analytics experts can help you to prove, deliver, and scale the value your data delivers to your organisation - whether through modern, real-time, data platforms, or ML and AI including MLOps solutions.
Agile at Scale
Our team can assist you in your end-to-end innovation process from idea, to designing, building, operating and maintaining. We will deliver your digital products at scale using agile methodologies and support from our Centres of Excellence.